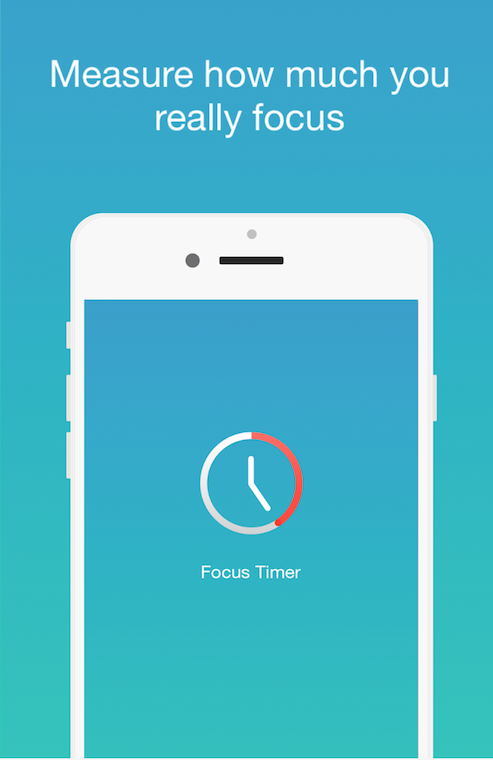 Tumblr is my favorite resource for studyspo: It's always cute infographs, funny truths and handy tips galore down there.
Last week I learnt about the FocusTimer app, which is a timer that requires you to put your phone facedown or else it does not start. I liked the idea of putting your phone facedown, eliminating distractions and time logging, so I decided to give it a try.
For those interested: I learnt about the FocusTimer through the We Get Shit Done tumblr. Good one to follow if you're into studyspo.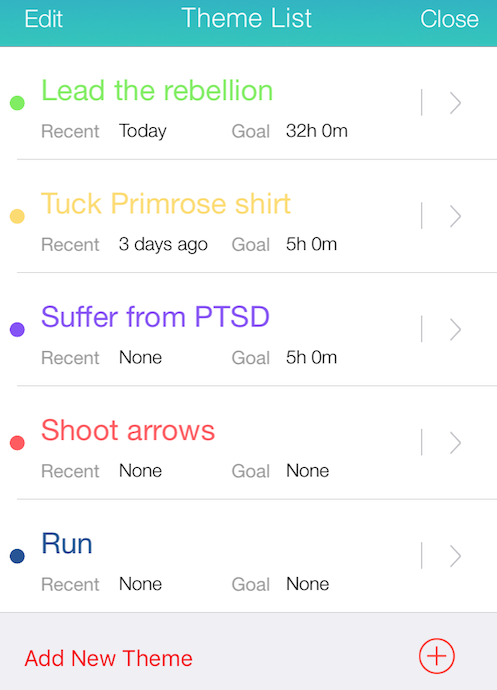 First, you make a theme list, a.k.a. your to-do's.
Since you've already seen MY to do list a BUNCH of times, and it's only ONE MORE WEEK UNTIL THE MOCKINGJAY PART II I HAVE TICKETS SO EXCITED okay focus Lianne, 1,5 week left, ahem, let's take Katniss Everdeen's theme list.
Katniss is going to have to lead the rebellion, but tucking in her sister's shirt and being a completely traumatised mess in corners of rooms is also on the agenda. There is also some running for her life and shooting arrows at Capitol Soldiers and Lizard People. Busy bee!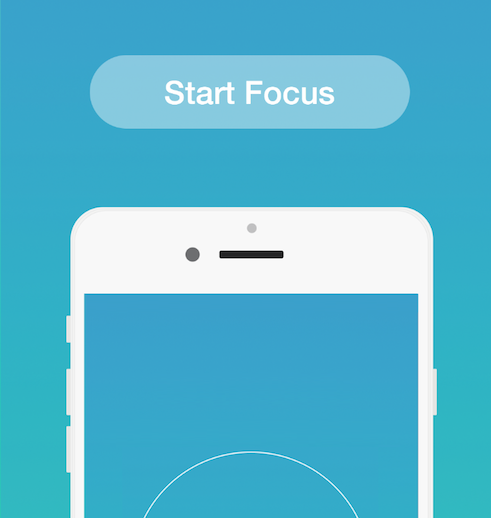 Now, what Katniss needs to do, when she starts working on one of these items she has to turn her iPhone face down. THAT is when the timer starts and how time gets logged.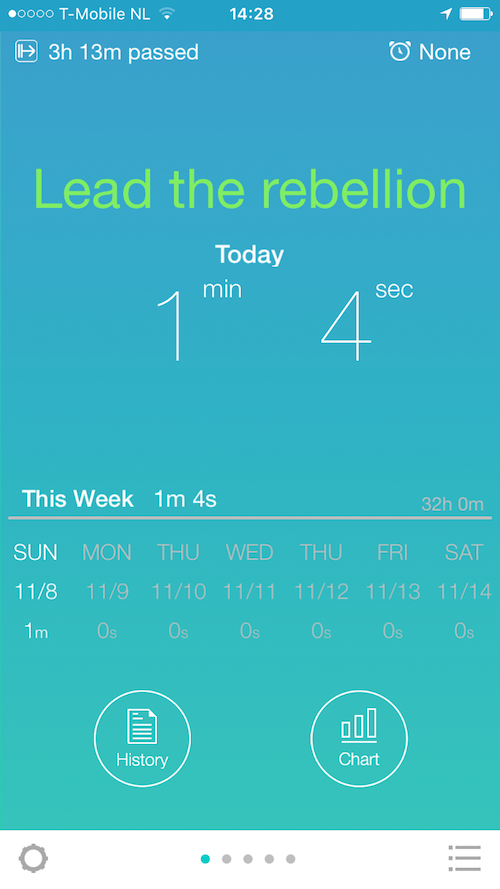 Let's say Katniss gets into an argument with President Coin before storming out of the room: That is 1 minute and 4 seconds of Rebellion Leading. The app records it and saves it, adding all of the different intervals to see if by the end of the week, Katniss has filled her requirement of 32 hours.
I'm no Katniss, but I started using it over the weekend. I've come to the following conclusions:
This app is also perfect for studying. Just name the themes Math, English, Physics or Potions* and assign how many hours you want to spend that week on that topic!
I like the option of starting your week on Sunday instead of Monday.
If you want to change up your Pomodoro technique and try Time Logging instead (I approve), this app is the perfect tool to help you do it.
I, however, missed my Pomodoro approach. I loved the "okay, phone face down and get to work"-idea, that did boost my productivity, BUT I like working 25 minutes and then -ding!- have a little break more.
Luckily our magical phone devices can totally run two apps at the same time, so I started using my Pomodoro timer. Then my productivity picked up more. I think timelogging paired with Pomodoro technique is pretty cool and could work really well.
You take away a huge distractor by putting your phone facedown. It really helps you focus.
However, if you want to procrastinate, you still have your computer. Or in Katniss' case, your cute two love interests, PTSD flashbacks or a feral cat to distract yourself with.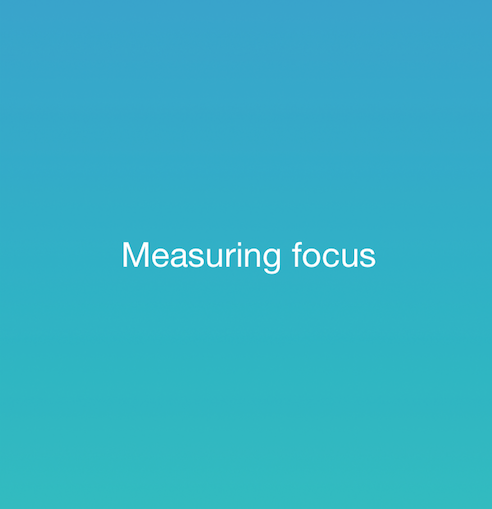 I've only had the app this weekend. I like it and it has potential, but I don't know how much it really will add to a productivity routine that's already pretty solid, but we'll see.
I'm going to try using it for a while and then report back.
If you want to use it too, you can get in the App Store here. If you do, let me know if you like it!
*Harry Potter reference? Get out of here!