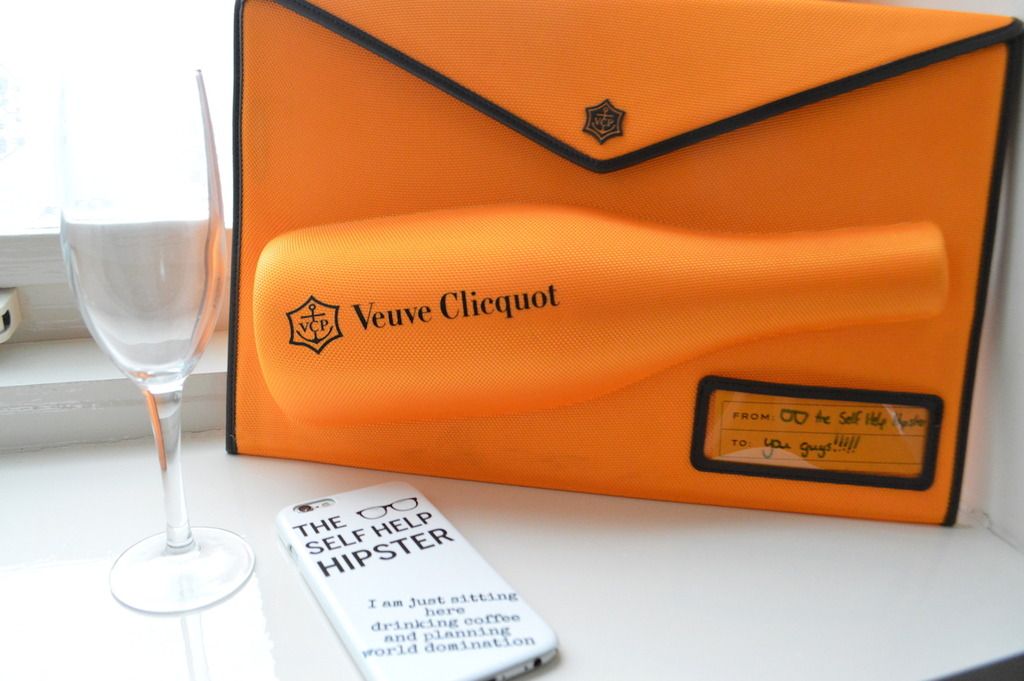 Special delivery…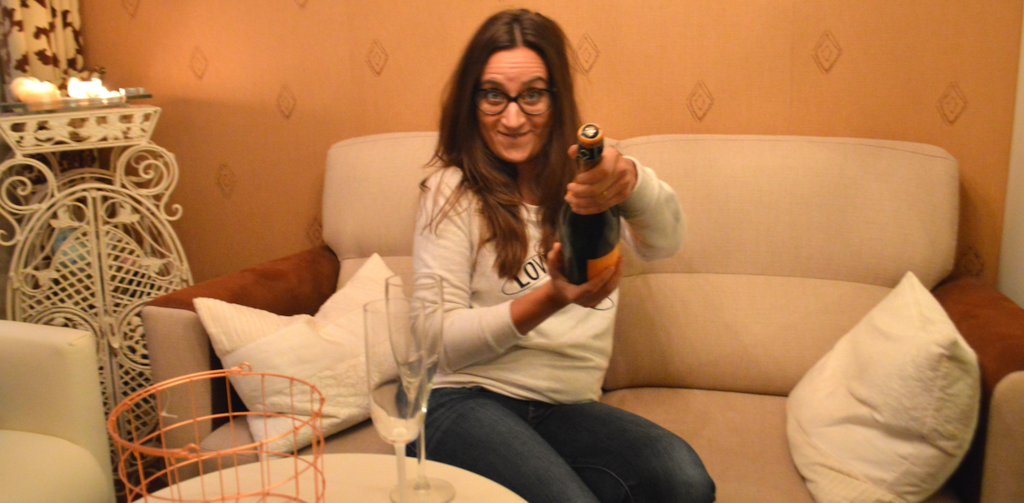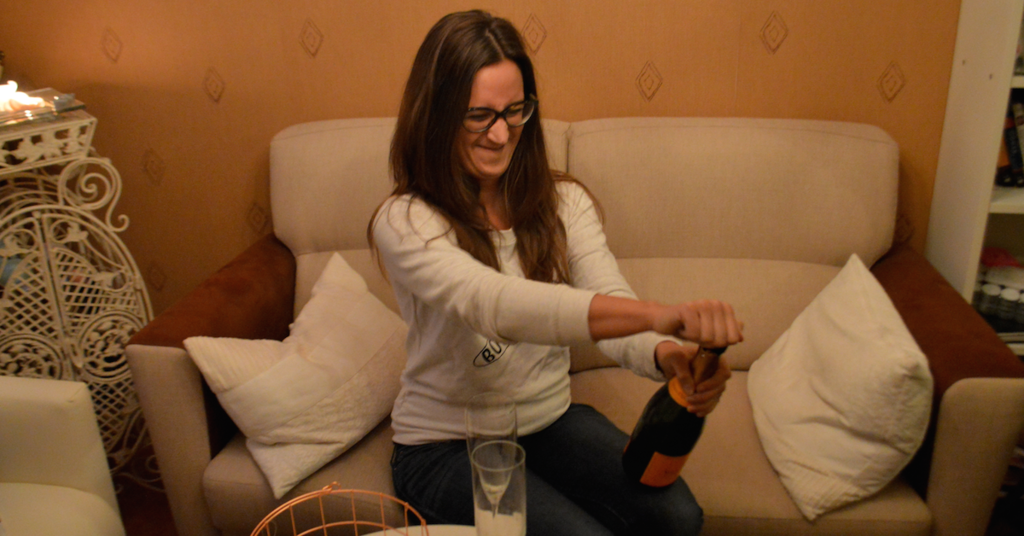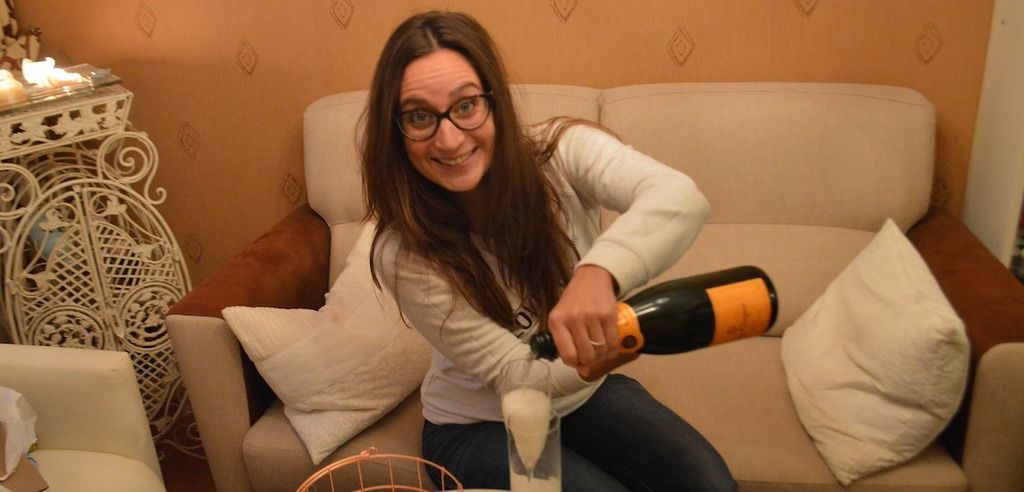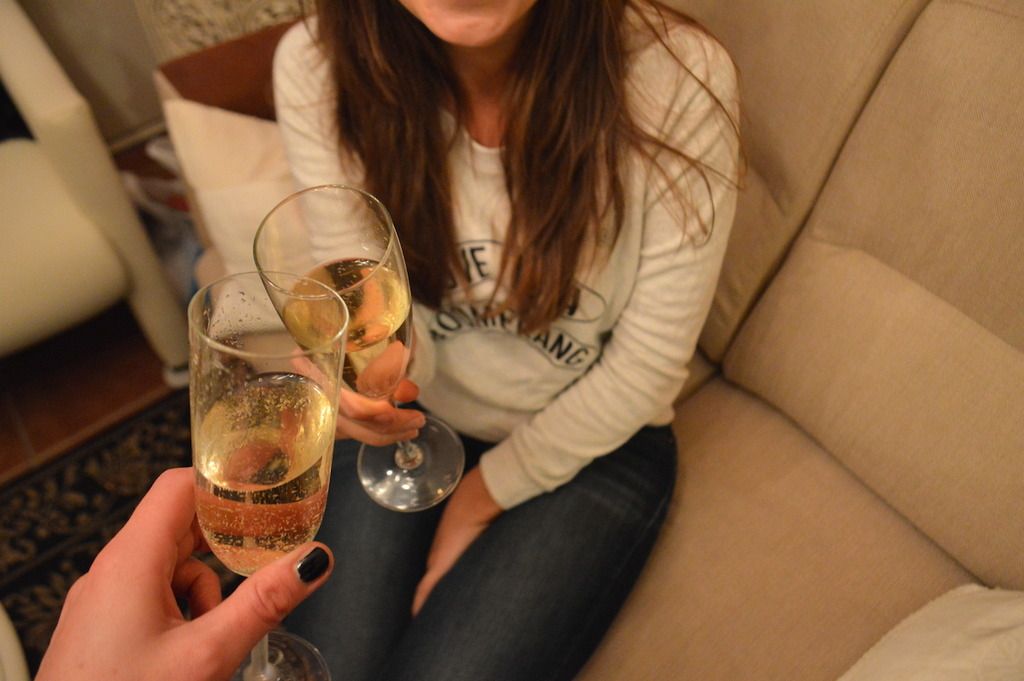 A toast!
So, I've been sitting on this for MONTHS.
I didn't want to talk about it online, I didn't want to jinx it…but as I worked on it and worked on it, it became weirder and weirder not to share it with you. My people, my beloved readers, my Internet Friends.
I promised myself once I passed a certain word count, I would tell you.
Well, the words are safely sitting in a Word document, to be sent to my editor this week so I'm very happy to announce that YES, it IS happening: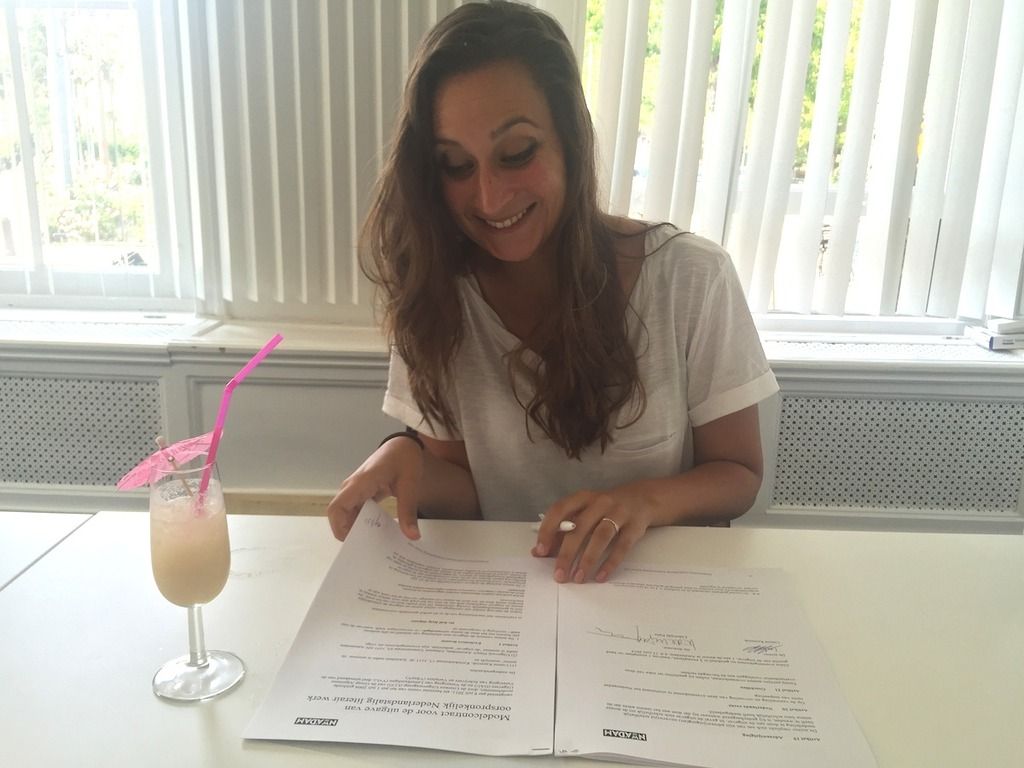 I have a book deal.
In July, I signed with publisher Nieuw Amsterdam for my first self help book.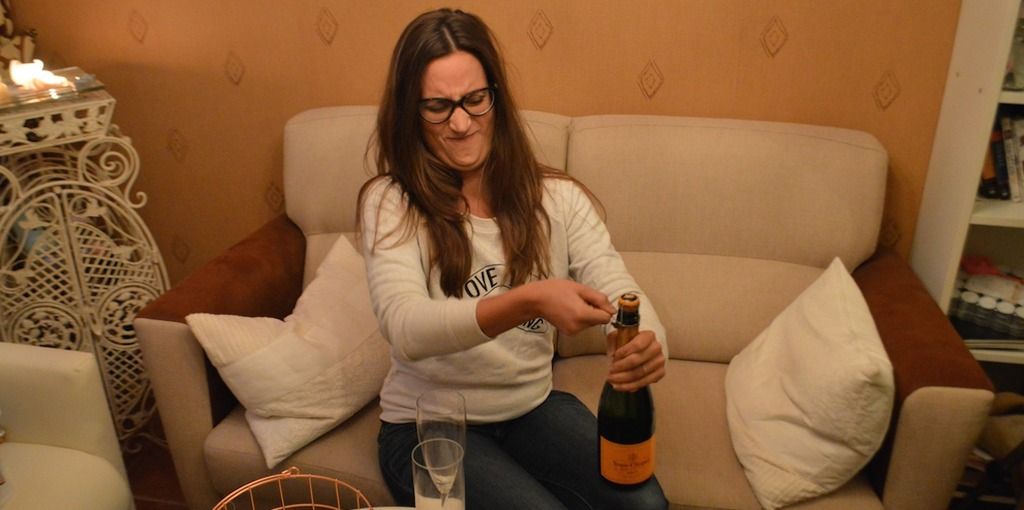 (The struggle is real, the chins are real) 
YAY, right?! Awkward hugs and high fives all around!
Let's talk about it in bullet points based on questions you may or may not have.
"OMG LIANNE, YOU WEIRD DOUBLE CHINNED SPECIMEN, HOW ARE YOU FEELING?" 
It is completely surreal. I thought I'd feel it after a couple of months and a couple of thousand words, but I don't. It is STILL surreal.
I've wanted to write a real book ever since I was a kid. And now people are letting me write a book. If it wasn't so surreal, I'd probably be screaming 24/7.
But occasionally, I have this really happy twinge. Because I'm working on a book. And that's fucking awesome.
"LIANNE, TELL US ABOUT THE BOOK." 
The book is going to be a self help book. Duh.
Quick book pitch: I take you through the process of self help and what it can do for you, based on what it did (and does) for me. It will be very personal, all brand new content (except for my tried and true self help methods of course). I can't wait until I can tell/show you more.
Yes, it will be in Dutch. If it doesn't flop horrible, we'll go from there to global world domination.
Oh, and public service announcement: The "how is the book coming along?" is the equivalent of "how is your Master thesis coming along?" and "how is your Bachelor thesis coming along?" I love you guys, but it is THE WORST.
"LIANNE, HOW DID YOUR LOVED ONES TAKE THE NEWS?" 
They're so proud they're going to burst.
I keep reminding them that I first need to actually do/write something before there is anything to be proud of.
Boyfriend was so proud that he told ALL his friends, so pretty much the entire population of The Hague already knew.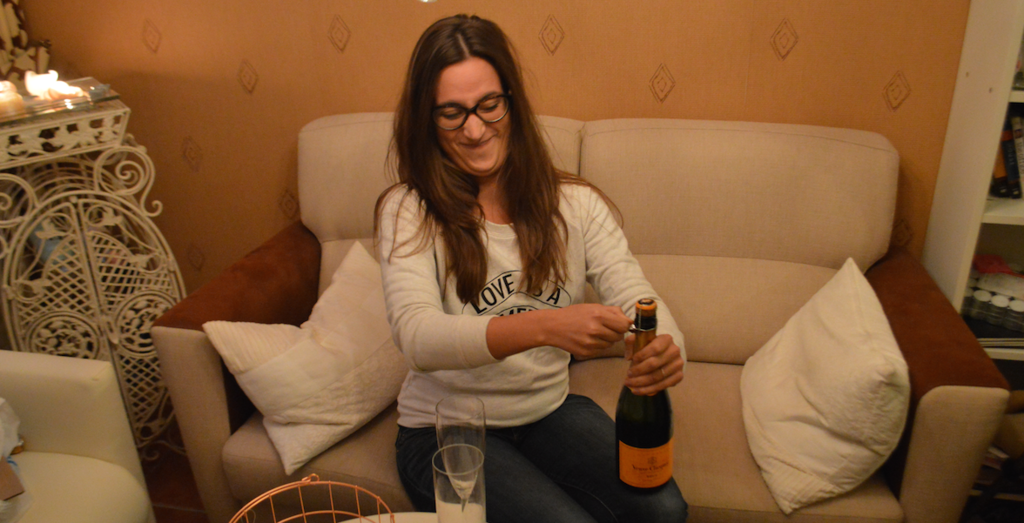 "LIANNE, YOU WORK 32-40 HOURS A WEEK, YOU RUN A BLOG AND YOU WANT TO EXERCISE, SEE YOUR FAMILY, FRIENDS AND BOYFRIEND, BINGEWATCH DUMB TV AND SLEEP…AND NOW YOU'RE GONNA WRITE A BOOK TOO?! HOW?!" 
Next year, buy my book and you'll find out! 😉
Ok this has been my special announcement, I gotta go do stuff and try not to be nervous about your reaction. Have a great day, BYE.