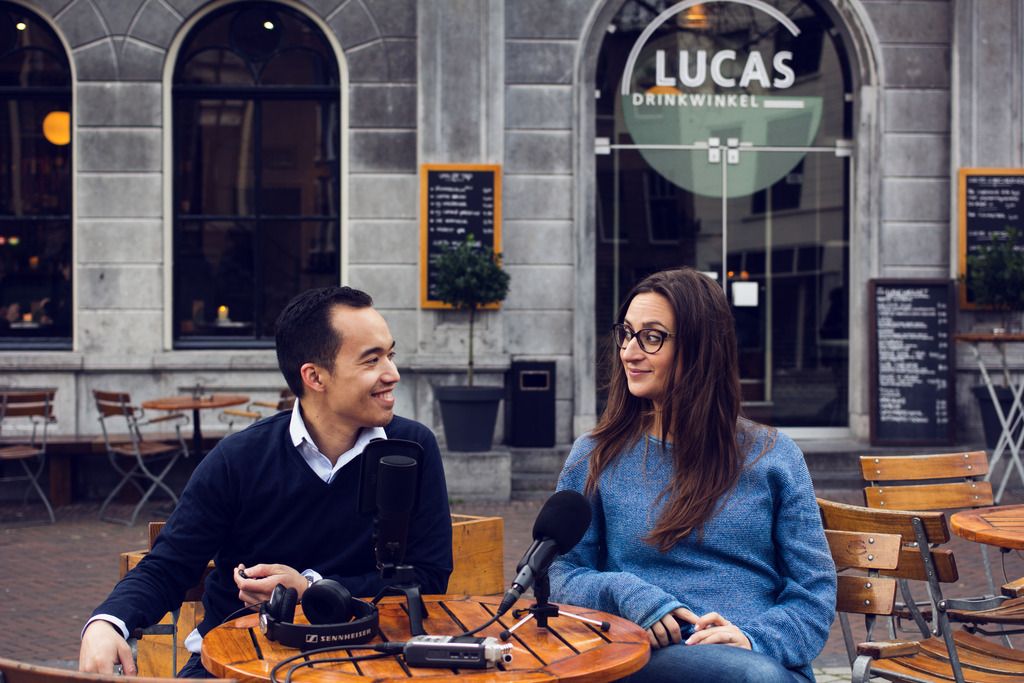 Hello darlings!
It's Andrew and me, talking about Beyonce Beyonce Beyonce "Do less, get more" by Shaa Wasmund and Beyonce!
Subscribe or leave a review on iTunes – or just go 'yeah yeah', listen to our shit and enjoy it.
SHOW NOTES
The book is translated well, I thought, so special shout-out to Marijke van der Horst & Switch Translations: You did good!
Incredible Kimmy Schmidt, because it is the best.
Beyonce's album and the Lemonade-movie are amazing, read my review here.