Honestly, these season 8 episodes are SO exciting.
My blogs on Wednesday might be a bore for anyone who has no idea OR interest in drag queens, but if you know and love RuPaul's Drag Race?
Season 8 is ON like a tongue pop after a sip of Don Perignon.
I'm live tweeting this bitch, but on my blog. Warning: This article is FULL OF SPOILERS.
"If you're gonna be on stage, you better be ON IT. Step that pussy up." – Chichi Devayne #inspiration #goals
NAOMI NO.
When my cousin was a year old she had one little pig tail on the top of her head. I will remember her forever being the epitome of cuteness (and the spitting image of Boo from Monsters Inc).
BUT NO. SO MUCH NO. THIS IS NOT WHAT I WANT FOR YOU NAOMI.
YOU LOOK LIKE A TODDLER THAT WAS STRETCHED OUT TO THE MILLIONTH DEGREE.
(Also, why are your eyebrows blonde?)
Mini challenge: The queens had to change judge's robes into Judge Judy Couture.
-Thorgy Thor in the mini challenge is EVERYTHING. From the tap-dance to the mime to the outfit.
Naomi won (and sure, bitch looked good, but when you got dem legs you always look good) but Thorgy was ROBBED I tell ya.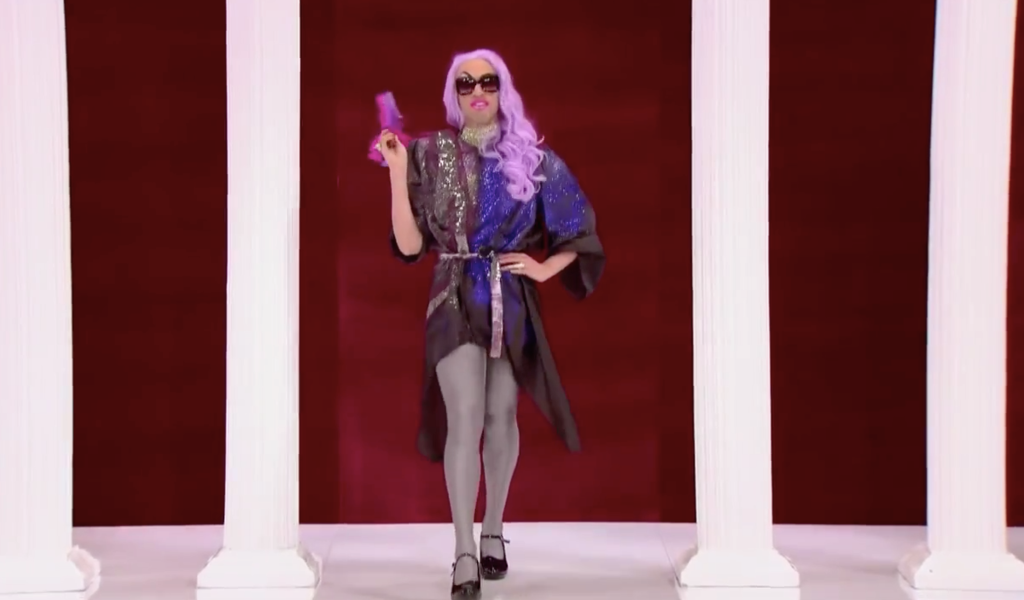 Oh no.
Acid Betty, you look like Legally Blonde, the Horror Anime Version.
Is someone gonna pick that up?
BECAUSE I FUCKING CALLED IT. #comebackqueen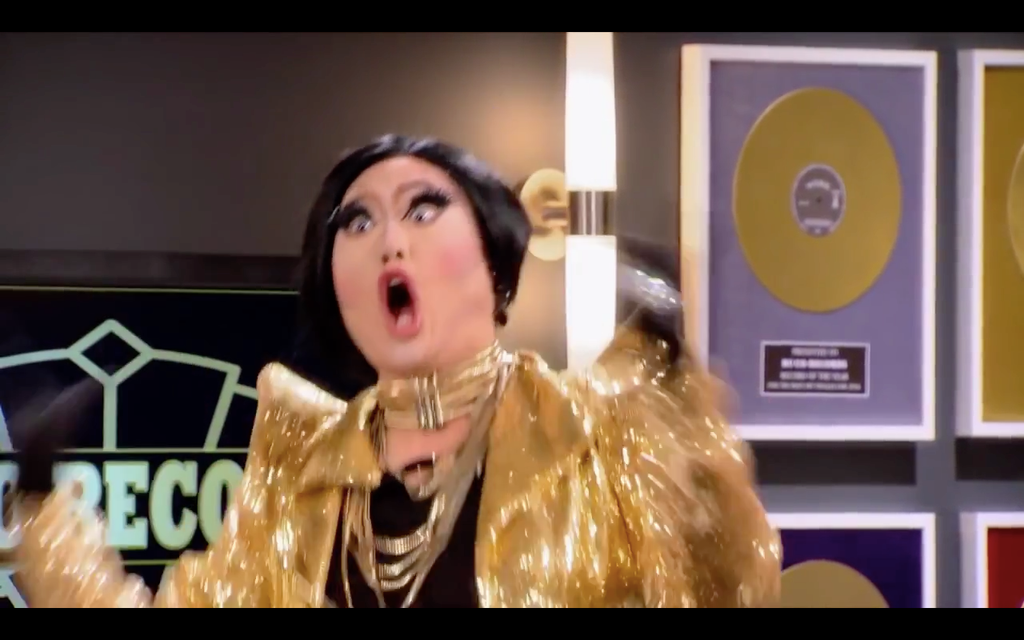 Main challenge: The queens act in parody Empire episodes. If you don't know what Empire is,look at this, and read this.
KimChi your lisp and your tongue pop make awkward hilarious drag queen HISTORY.
YES BOB WORK IT. If you don't win this challenge I will eat your freaking bodysuit.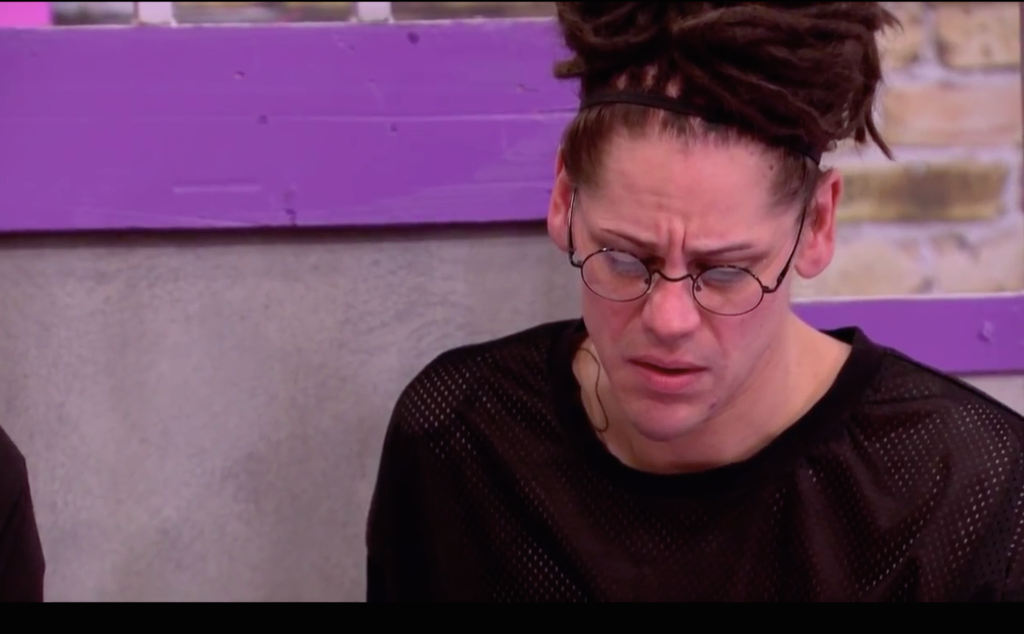 Thorgy Thor is SO cute. I never thought I'd say that about a dreadlocked dude with Harry Potter glasses who says 'woo'.
Thorgy Thor NO STOP you're breaking my heart with your personal story about your mom.
TOO REAL TOO REAL PLEASE TAP DANCE THE PAIN AWAY.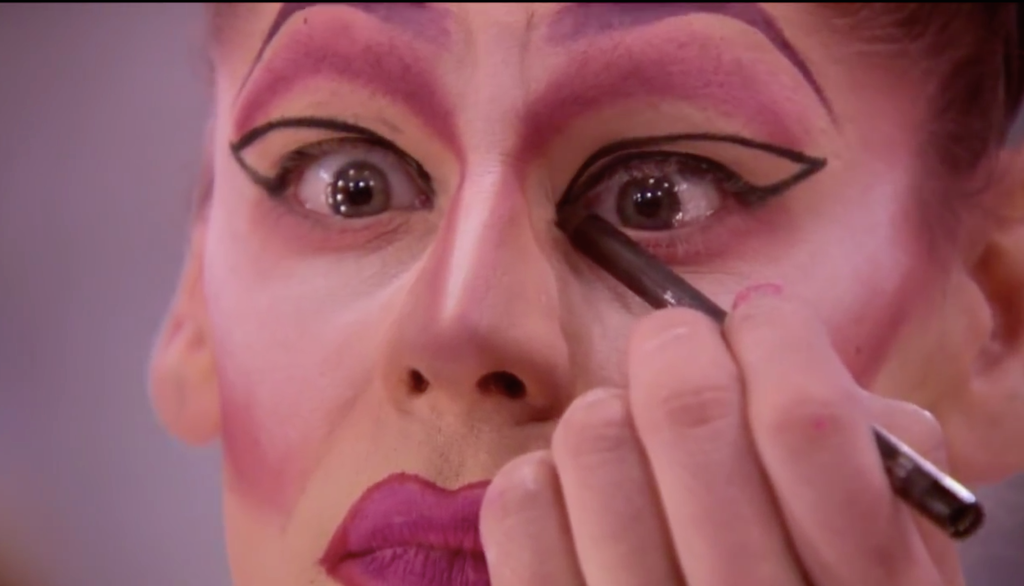 I love watching the Drag Queens put on their make-up.The transformations are so spectacular.
Makes me feel better about the 15 minute illusion I try to convince everybody of every day.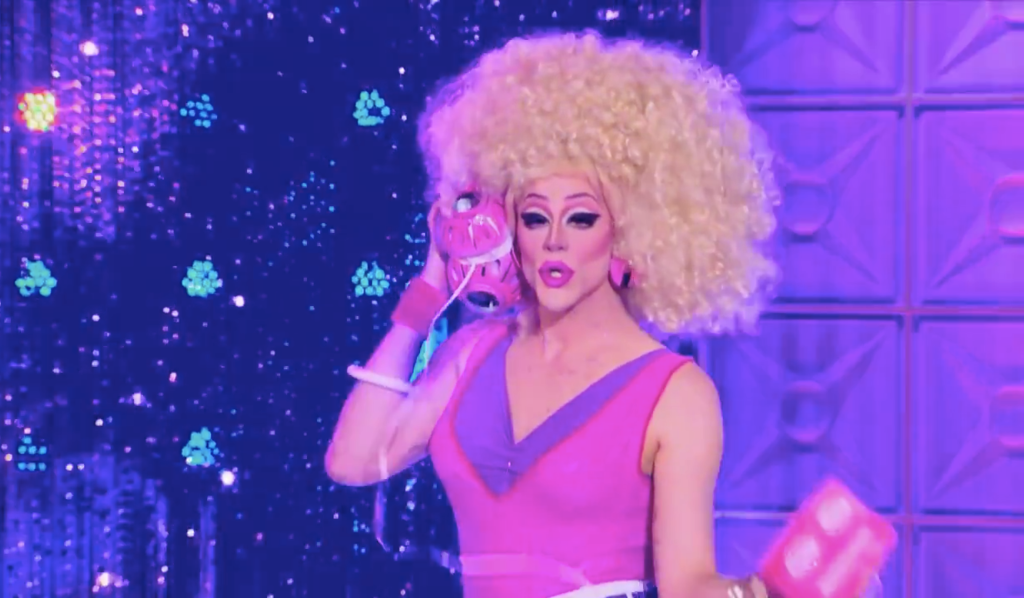 The rollerskate runway is hysterical. Bitches falling, bitches being eighties babes, bitches being beautiful.
Thorgy is the clear winner of this episode in my book, although I do believe Bob is gonna be the challenge winner.
Naomi I have fangirled about you seventy ways until Sunday and I would never bodyshame a bitch.
You look good, (almost) all the time.
This particular outfit? Could have used some padding and maybe some boobs. The pink around your beautiful body makes it stand out in all the wrong ways in all the wrong places.
KimChi is everything. Her runways are impeccable.
Considering I personally regard every day I put on clean clothes and a pair of pants a victory, it's even more impressive.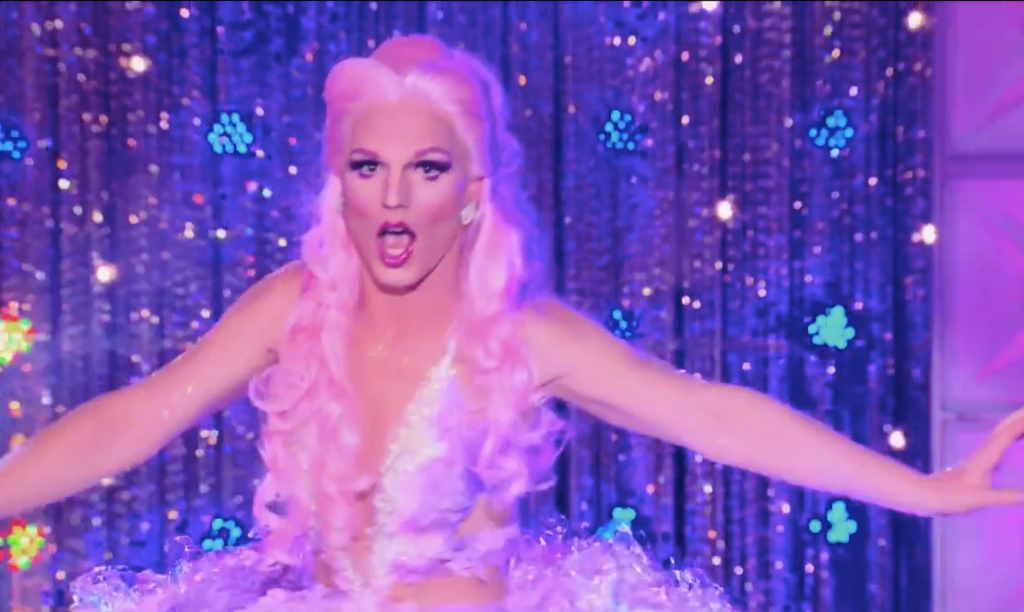 Derrick, come on.
I want to love you, truly.
And I think you're a total cutiepie, BUT I'M SO BORED and I can't keep making the gimme-more joke I used the previous two recaps. Become MORE than this cute man with two (incredibly) hot boyfriends who looks like Britney in drag.
In the end, Bob wins the challenge (Seriously people get that phone I FUCKING CALLED IT).
Robbie Turner (the hideous denim jump suit) and Cynthia Lee Fontaine (the hideous red outfit with the cowboy hat) lipsync for their life and Cynthia is eliminated.
Although I like Robbie, sad to see Cynthia go. She was a good team leader and a good sport.
Excited for next episode. Hallelu.