In case you missed it, I'm obsessed with RuPaul's Drag Race.
I'd say it's a guilty pleasure but I enjoy it  so blatantly and guilt-free, it's hardly guilty at this point.
I've seen all seasons, all episodes and there is no sign of my obsession slowing with the new season that has started Monday.
Because TV recaps are my FAVORITE thing on Go Fug Yourself and Captain of All The Ships, I want to give it a go. If you don't watch RuPaul's Drag Race, this blog is useless to you. Go read this instead. Then upon your horror and regret over subjecting yourself to the most horrifying short story I have read in a long time, come back when you need something light and nonsensical to feel better.
Okay kids, buckle the fuck up for the RuPaul's Drag Race S08E01 Recap by yours truly.
Unless you want to remain spoiler free, in which case don't click.
I am SO ready to see some new queens. They do a workroom entrance first, and then they go do a photoshoot with the winners of previous seasons (except Bianca del Rio, who unfortunately could not be there).
I. Was. Living.
WORKROOM ENTRANCES
NAOMI SMALLS:
Girl. You're so much leg my brain can't comprehend you.
But to speak with the immortal words of Delta Work 'do you keep suicide hotline on speed dial? Because those toes are ready to jump'.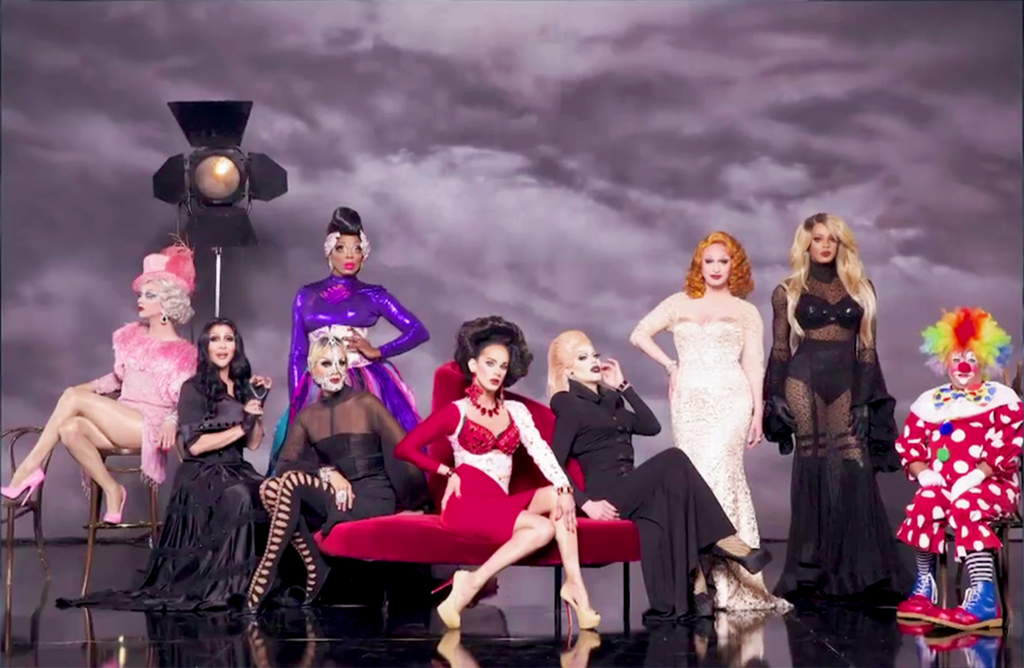 CYNTHIA LEE FONTAINE:
I hope you grow on me because for now you're just that weird one who calls her ass 'kookoo'.
DAX EXCLAMATION
YES. COME THROUGH QUEEN OF ALL NERDS.
Also, out of drag you are basically perfection in terms of bone structure and skin.
She is one of my top 3 favourites.

NAYSHA LOPEZ:
So pretty. So boring.
ACID BETTY:
"Even Bianca won't come for her. And that's the T."
I don't believe that but I want to go on your acid trip, Betty. You look great and I hope your bitchiness will be a Bianca bitchiness, not a Serena ChaCha bitchiness.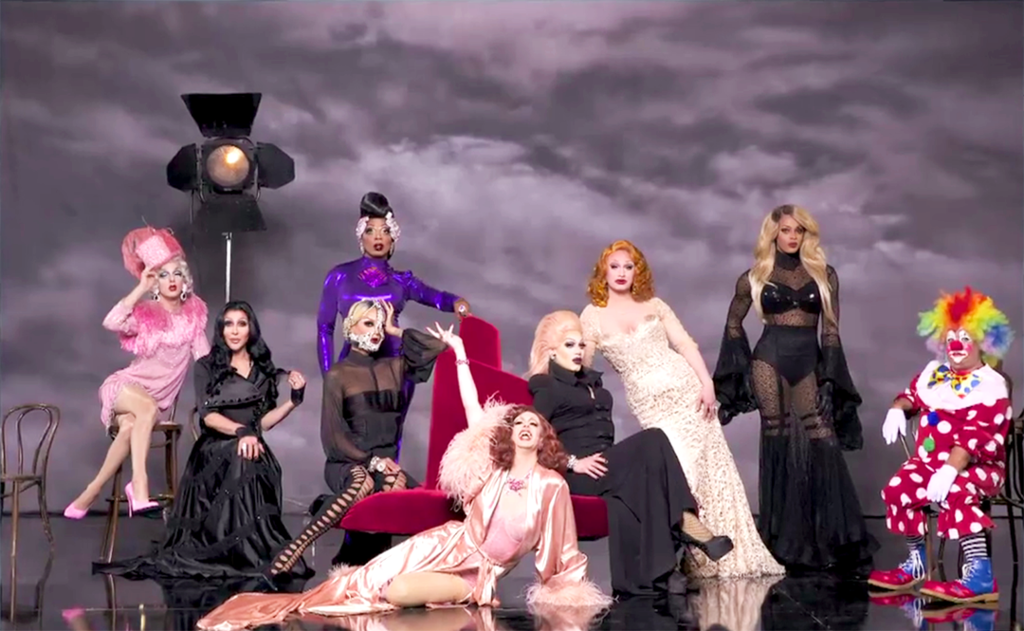 ROBBIE TURNER:
Oh GOD, I hate you as a drag queen but you're freaking adorable AND hilarious as a boy.
"Let me tell you a story about flats: No."
KIM CHI:
YES! YES!
You beautiful Asian curvy gorgeous looking weirdo!
YES!
You're beautiful and I want you to win. And you made a 'do not come for me'-joke with a donut and then laughed about yourself for like a minute (which is forever in Reality TV time), so I'm guessing I'm now forever obsessed I love you bye.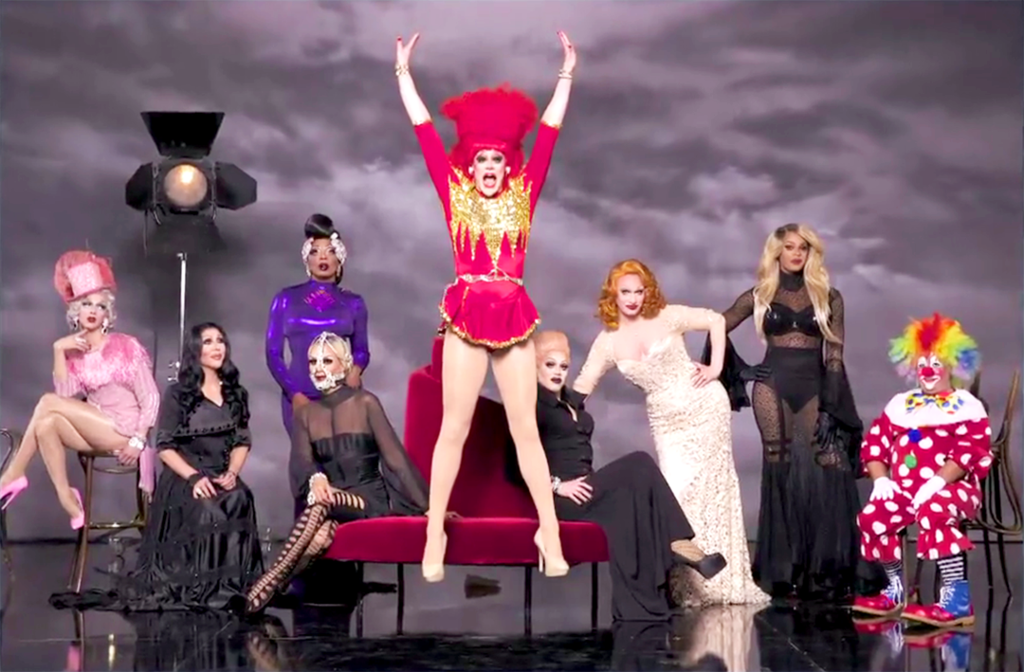 THORGY THOR:
Imagine if the Clown from It went through a weird phase, lost weight and joined the circus. That's Thorgy Thor in drag.
(Outside of drag she looks like the hippie librarian that keeps telling me 'if it comes from the earth, it's okay')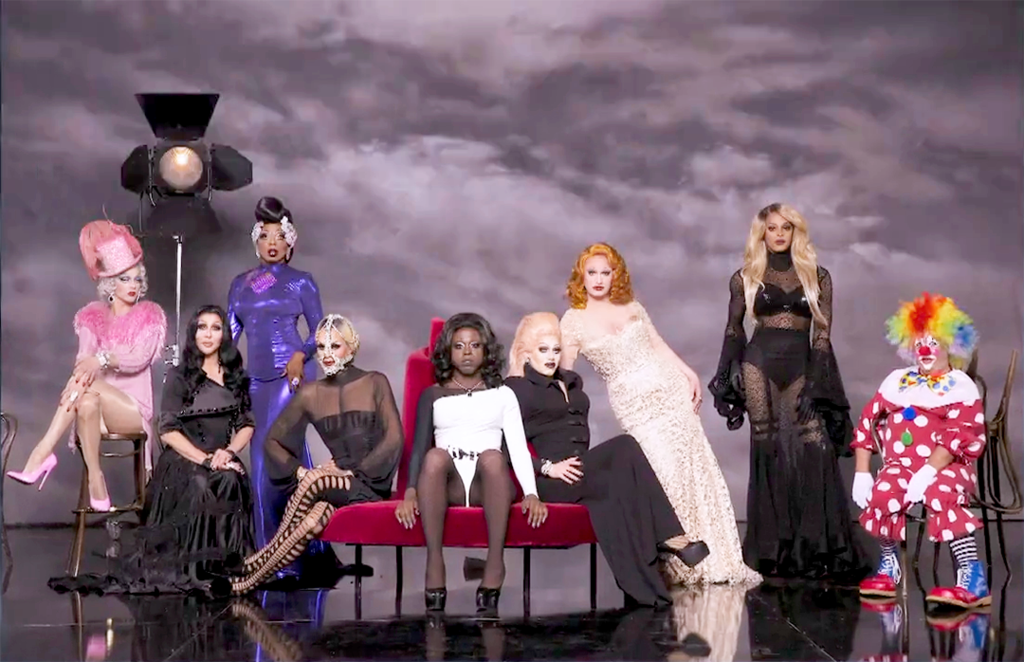 BOB THE DRAG QUEEN:
Bob. You were my favourite.
Why you gotta hurt me like that with that hideous bodysuit.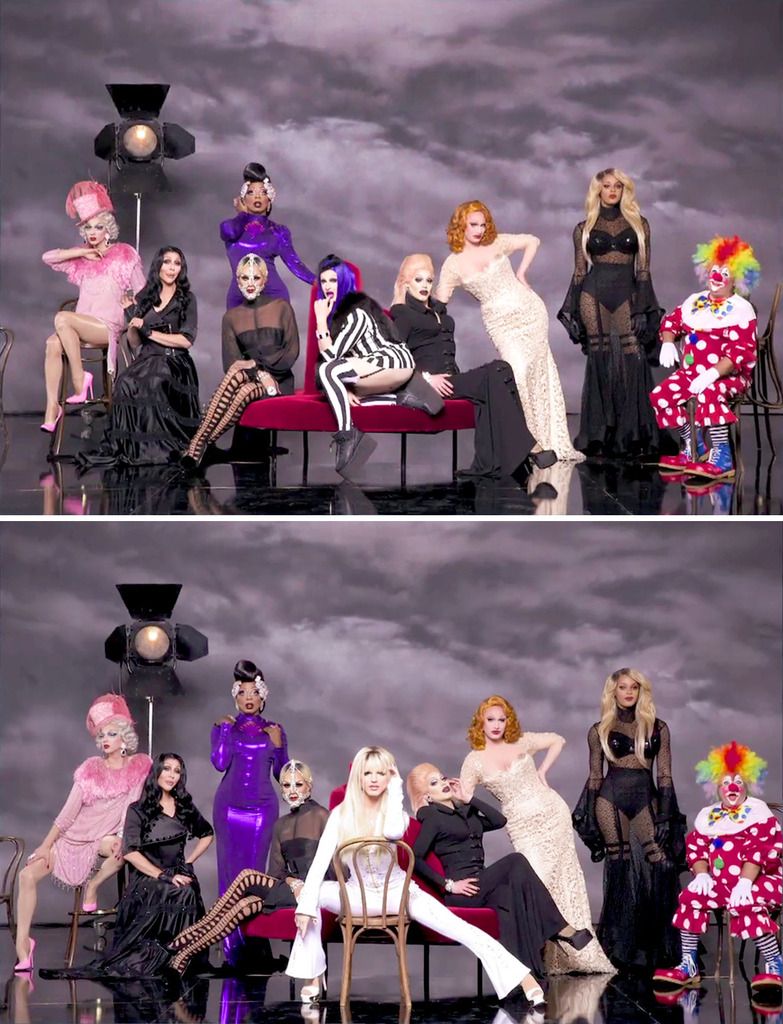 LAILA MCQUEEN
At first all I can think about is Robbie Turner's comment: "Let me tell you a little story about flats…NO." but she pulled a double chin out of insecurity when she had to be in the picture with all the winners and I was like "GIRL I RELATE WE SISTERS NOW"
DERRICK BARRY
Lord knows I love me some (old school) Britney, so a DRAG QUEEN who impersonates Britney? Sign me up. Bitch looks GOOD.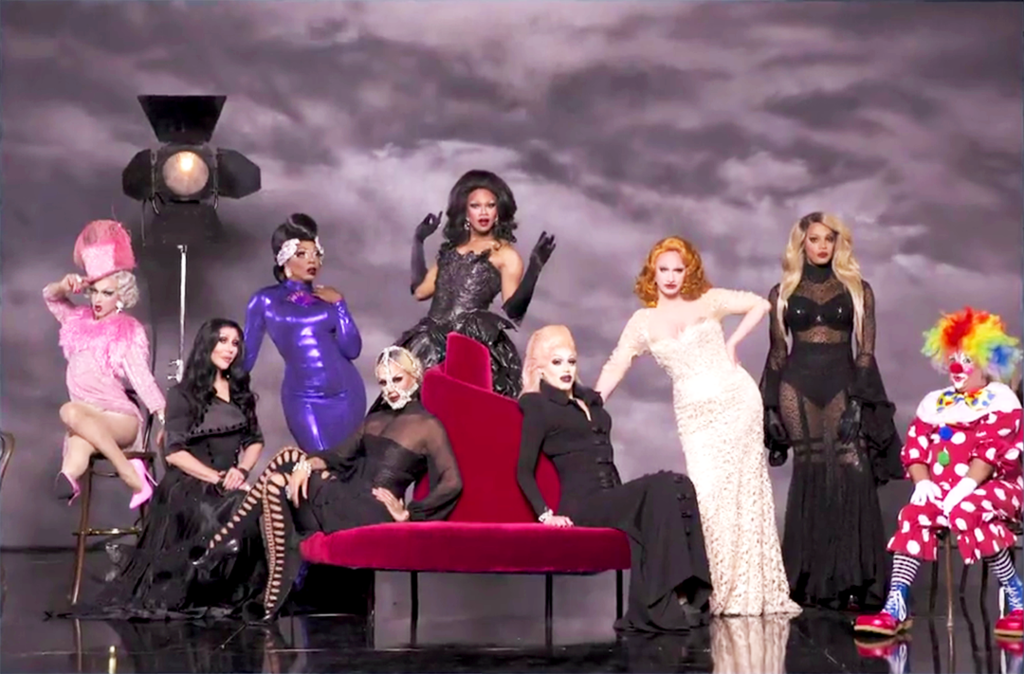 CHICHI DEVAYNE
"I don't get ready, I stay ready" *snaps fingers*
…You know what? You're cute. I'll allow it.
MAIN CHALLENGE 
These two queens review it better than I ever could, but I do have to say the following:
YES KIM CHI I HOPE YOU WIN E-VE-RY-THING FROM NOW ON
I can't wait for next episode.