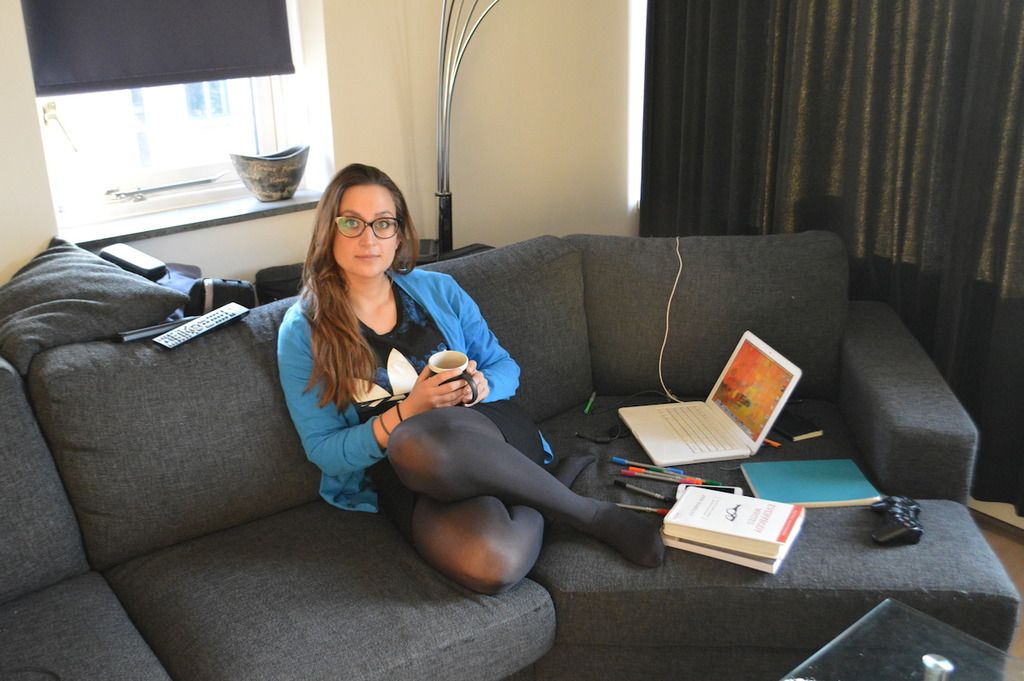 Sup.
This is where I throw around some bullet points, write whatever words I want and you basically just sit there and take it like the champ that you are.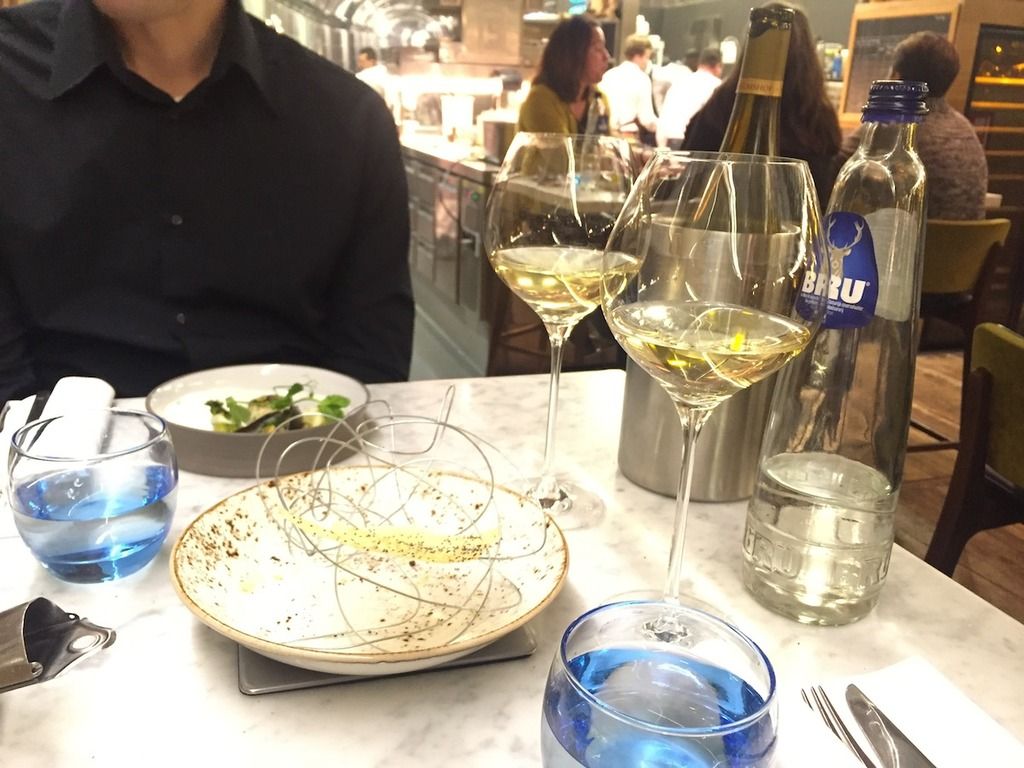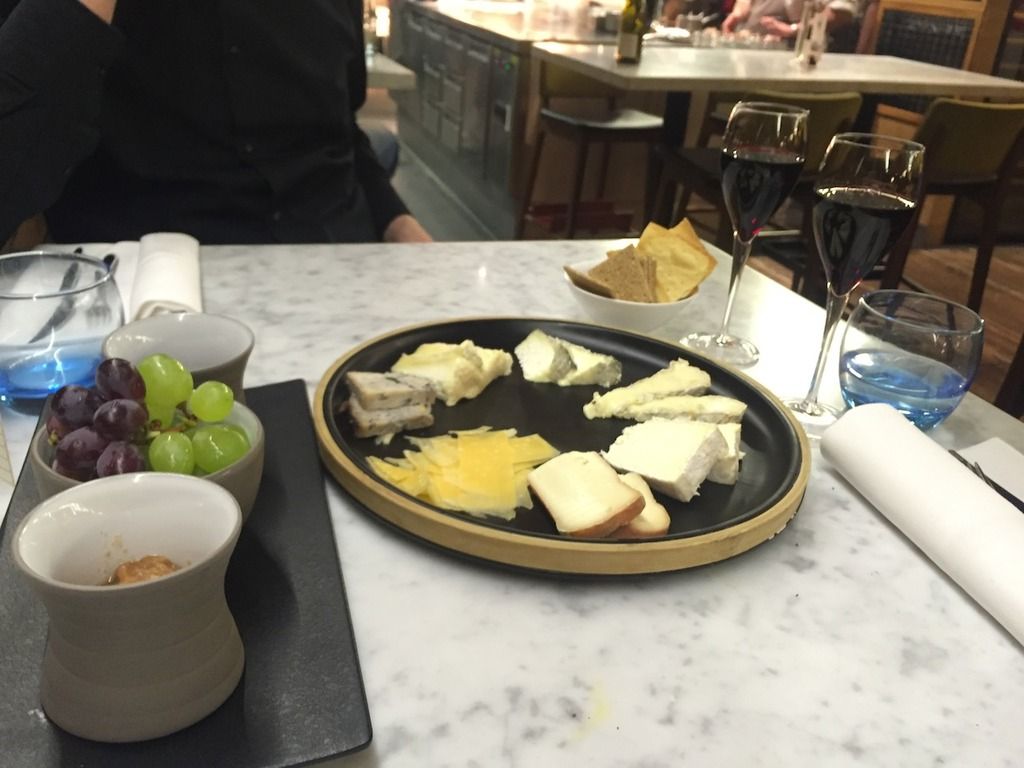 FG FOOD LABS
So, Friday night we went back, drank wine, and had some brilliant food and talked about dating for a year.
My favourite was the pork belly and the cheese platter. Eh. You can make a girl appreciate fine food, but you can't make a girl forget just how DELICIOUS foods packed with fat and salt are.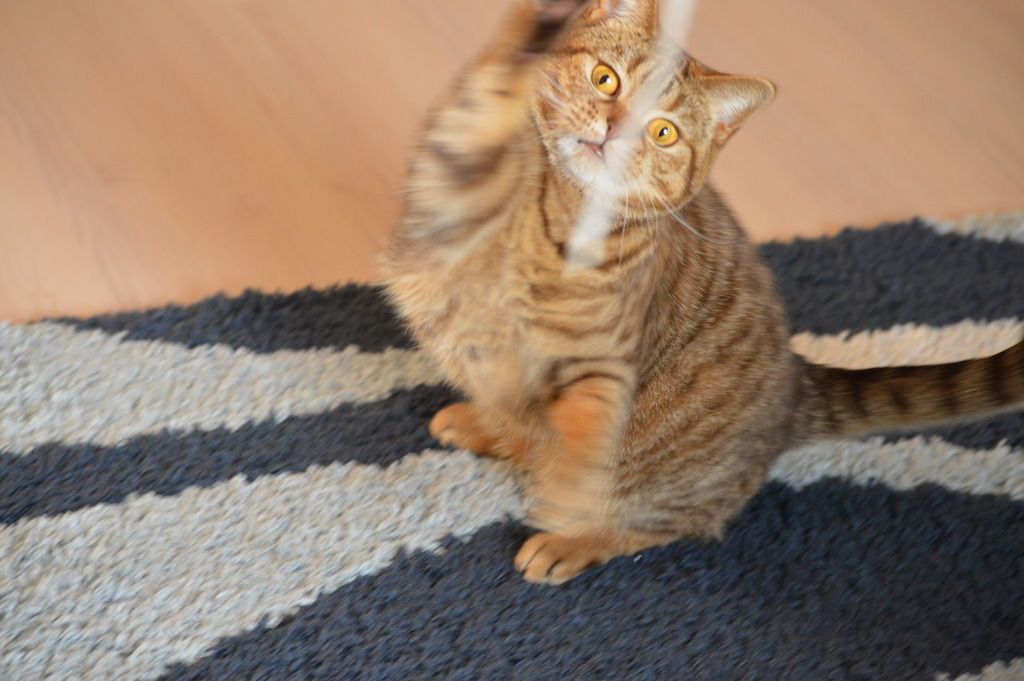 I try to spend as little as time as possible admitting that I am completely in love with this furry ball of idiot.
Instead I nicknamed her 'the Little Predator', spend all my time at home talking to her, playing with her and petting her if her Highness allows it.
If you get me anything cat-related for my birthday, we still stop being friends.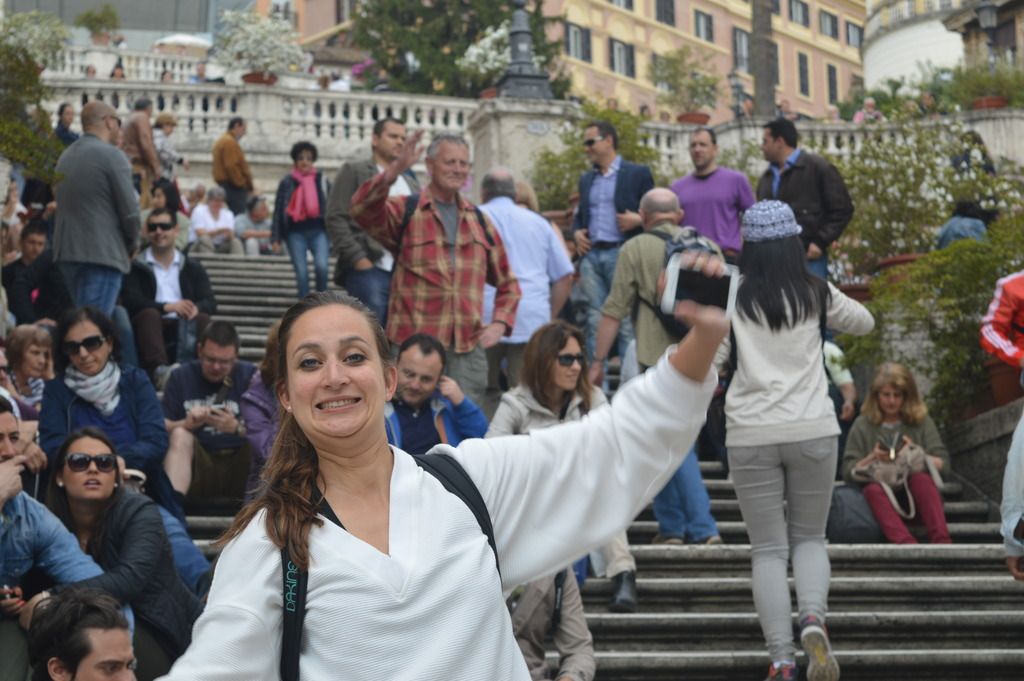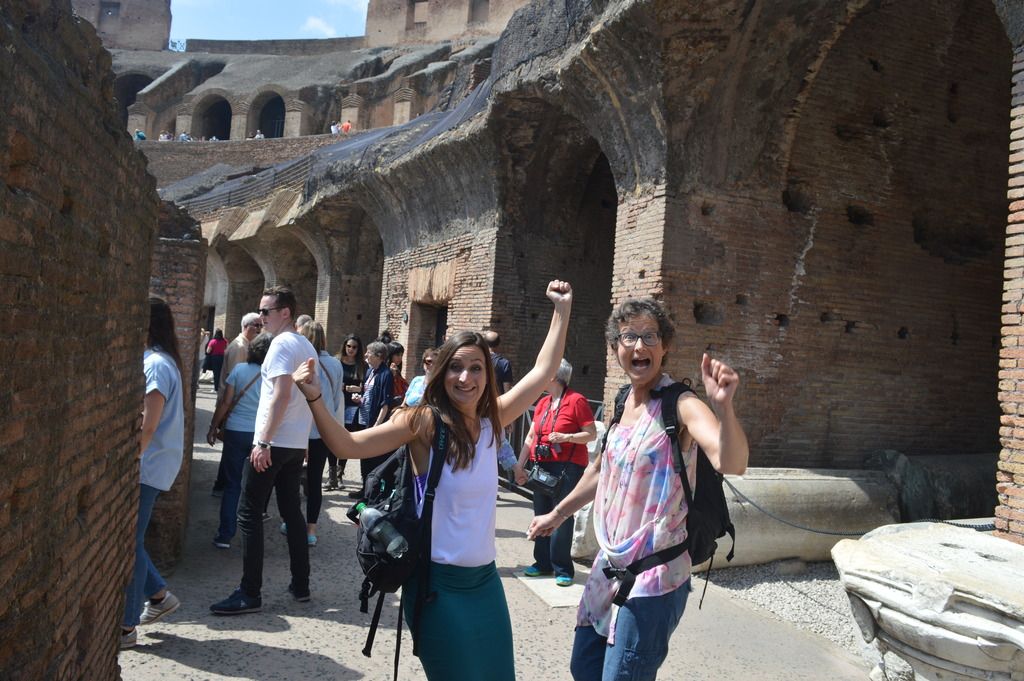 GUESS WHO IS IN ROME IN APRIL
Last year was the Chapter I: Rome With The Parents.
This year is Chapter II: Rome With The Boyfriend Edition: Even More Prosecco And Pasta.
Can't wait. I wanna go for a run, eat at Obica, Orso '80 and show Vincent all of Rome's beauty.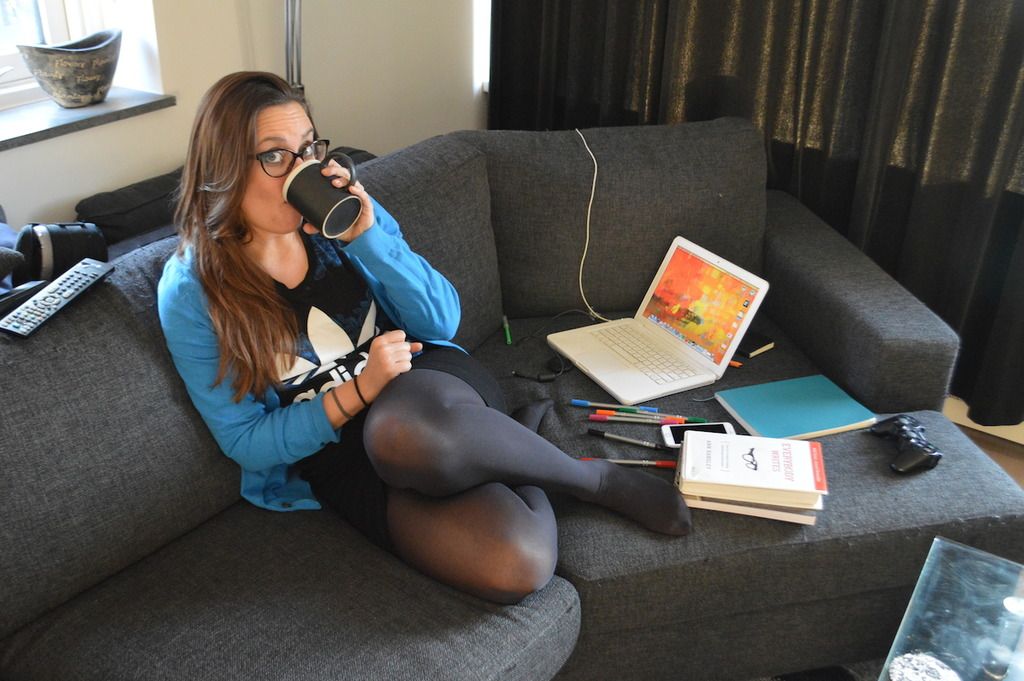 SATURDAY
I'm tired, so shockingly decide not to do any work. This is my face ignoring that I will have to work double on Sunday.
I will fiercely defend my free time, but you gotta do what you gotta do. I'm losing three full working days on a project this week, while everything else continues, so I gotta make up for that somewhere.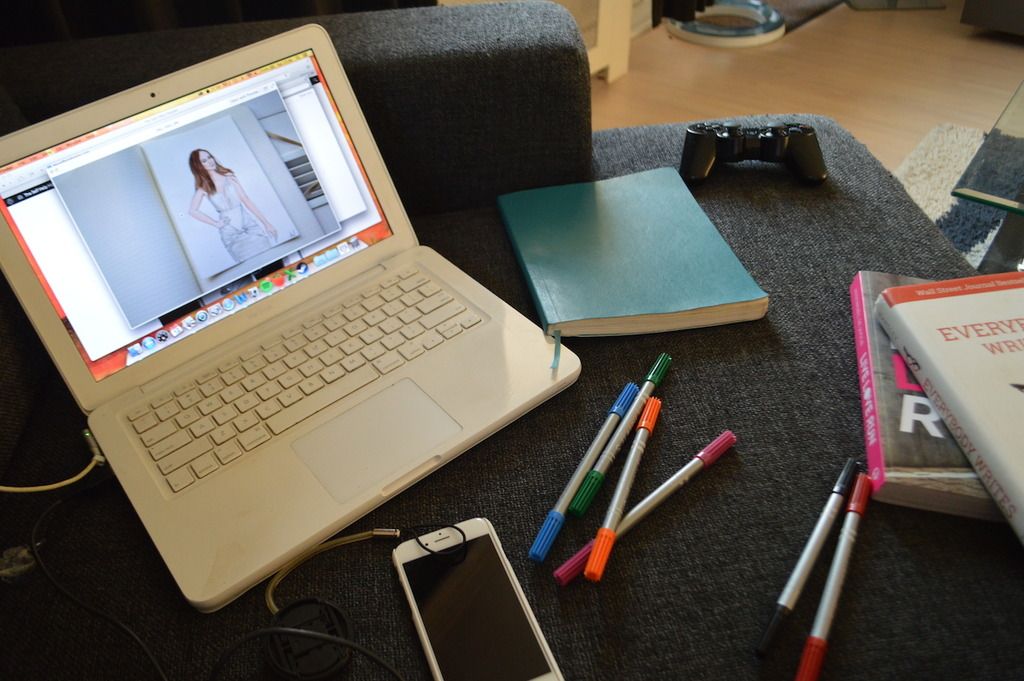 Instead, I spend some time on the couch with my laptop and books while Frank Underwood shocks and awes in the background.
Vincent makes a chorizo-goatcheese pasta and a rosemary chocolate mousse.
…As I am typing this I realise I should put a ring on that man and his spatula.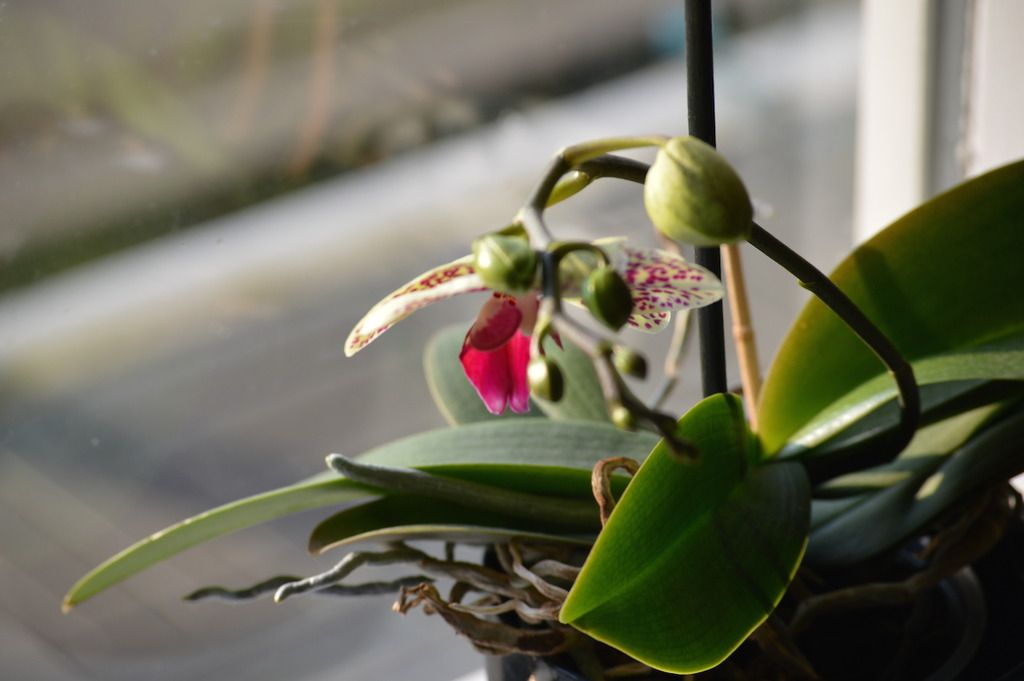 One of my boyfriend's best friends comes by. This guy also has become a really good friend of mine and I love it when he comes over for dinner.
We spend the whole night talking. Thoughts are formed, dreams are shared, encouragement is given. These two give me lots of energy.
When I'm tired, I'm done, I kiss my men goodnight and I go sleep.  I'm content.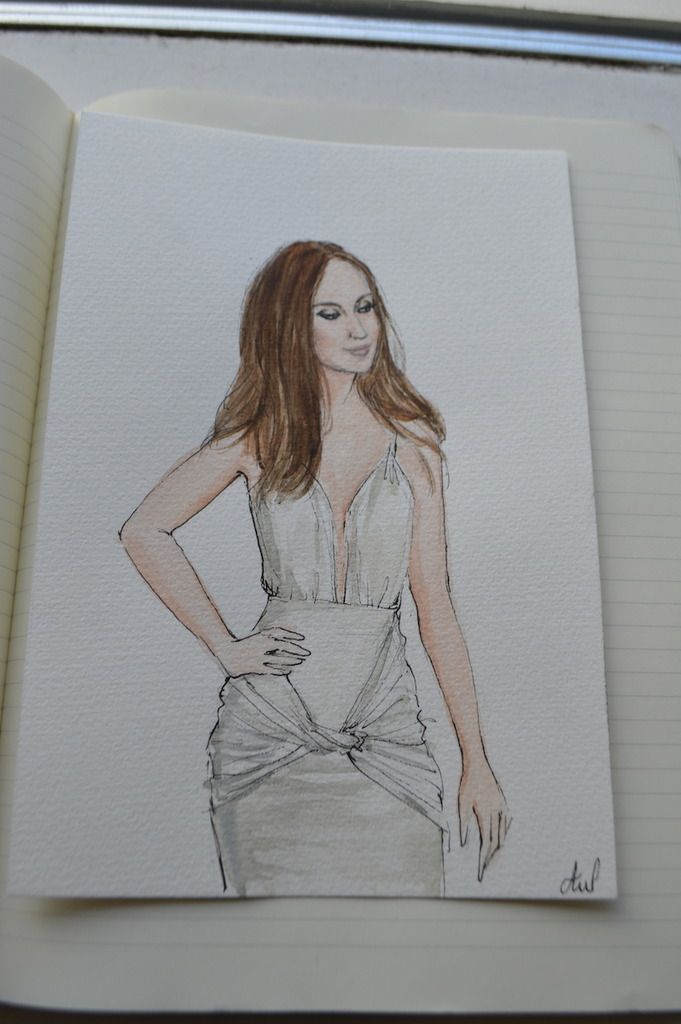 by Anna from Anna's Illustrations 
For the Code sessions, I meet incredibly fun, inspiring and interesting people. Anna is one of them, and she made me this drawing of myself.
Okay, time to get back to work.
Big week ahead, and I'm a little nervous, but I'm sure it will all be fine.