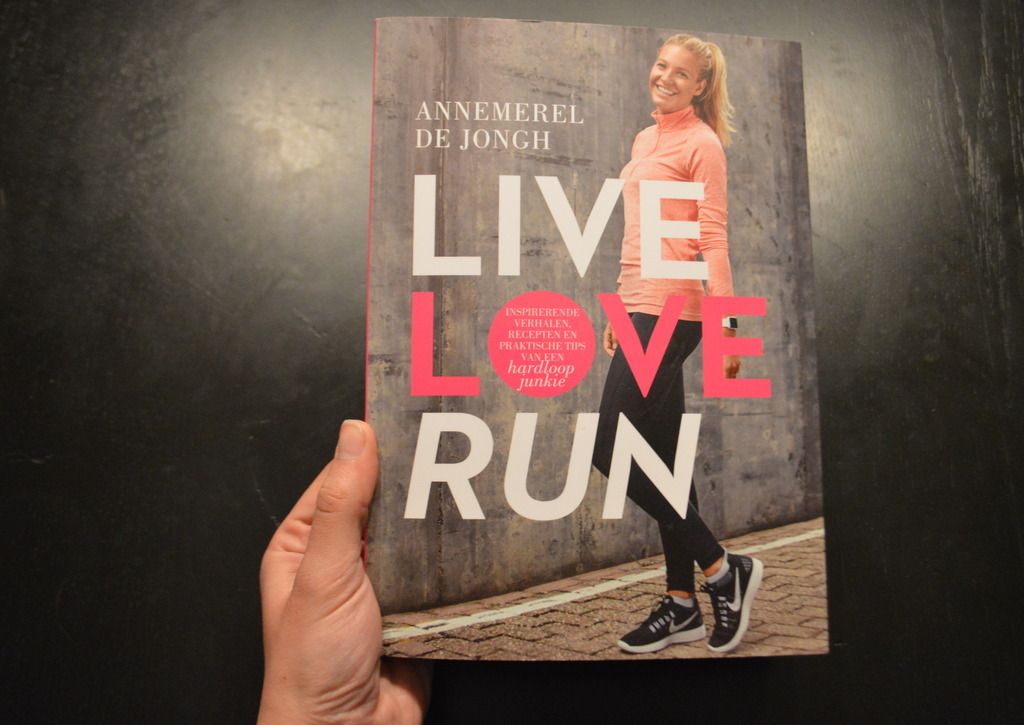 Annemerel's Live, Love, Run has been in my hands from time to time over the past few weeks. I've read it in one go right after the book launch, raved about it on Snapchat but never got around to reviewing it here.
So here we go, Live, Love, Run by the incomparable Annemerel de Jongh.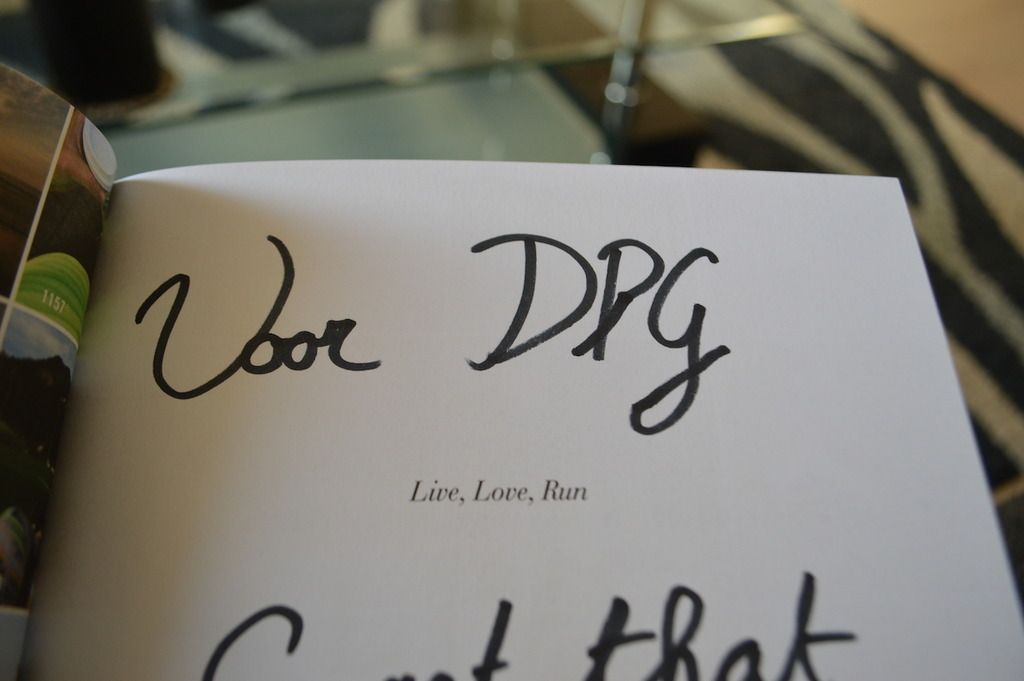 DISCOVERY:
I am a loyal supporter of Ann as a person, and of Annemerel.com the brand, and have been forever. I got the book at the party (BRAG) but you can get it at bol.com for 20.00!
When Annemerel signed my book at her party I realised just HOW long Annemerel and I go back: she signed it 'for DDG'. The very FIRST blogger-handle I had.
…Yes I wrote the terrible poetry and personal drama stories I now so very publicly despise.
…I never said I wasn't a total hypocrite.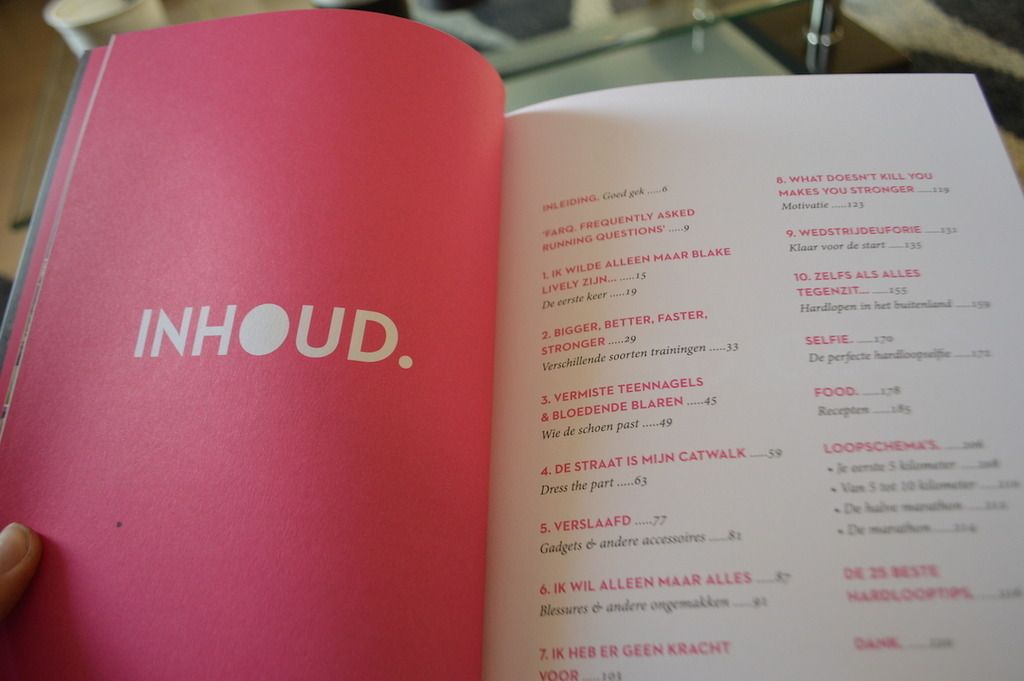 SUBJECT: Running! Not only Annemerel's own love story with running and anecdotes in the style we all know and love, but we get outfits, first aid in injuries, core training, recipes, schedules and all sorts of other tips.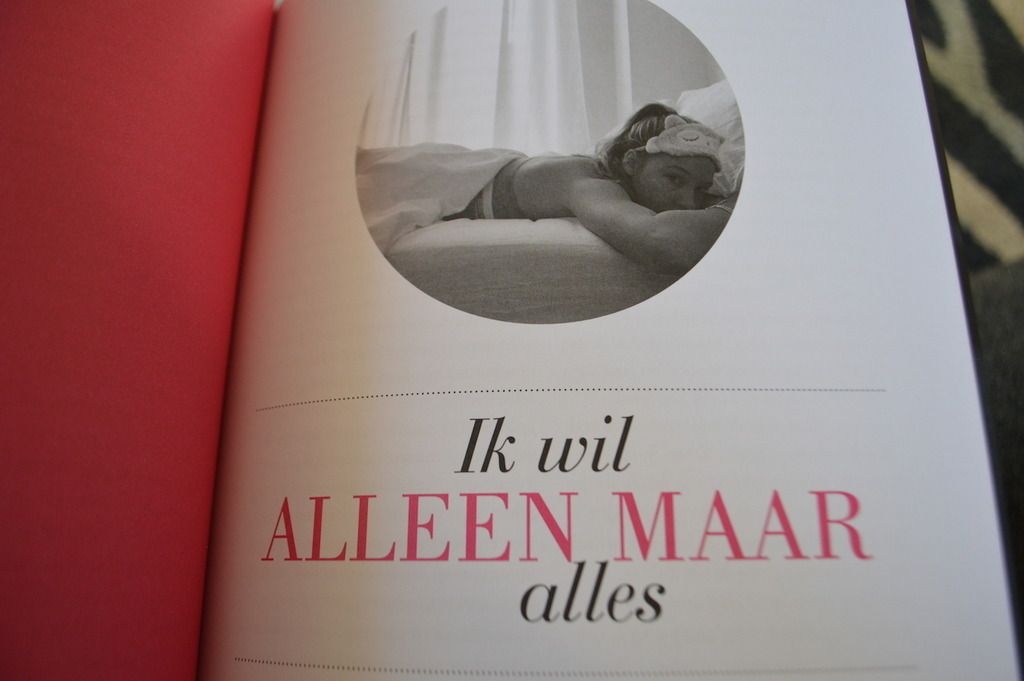 KOOKINESS (1-10): 0. There isn't really anything kooky about Annemerel and her love for running. Except if you don't understand running at all, in which case it is a whopping 47.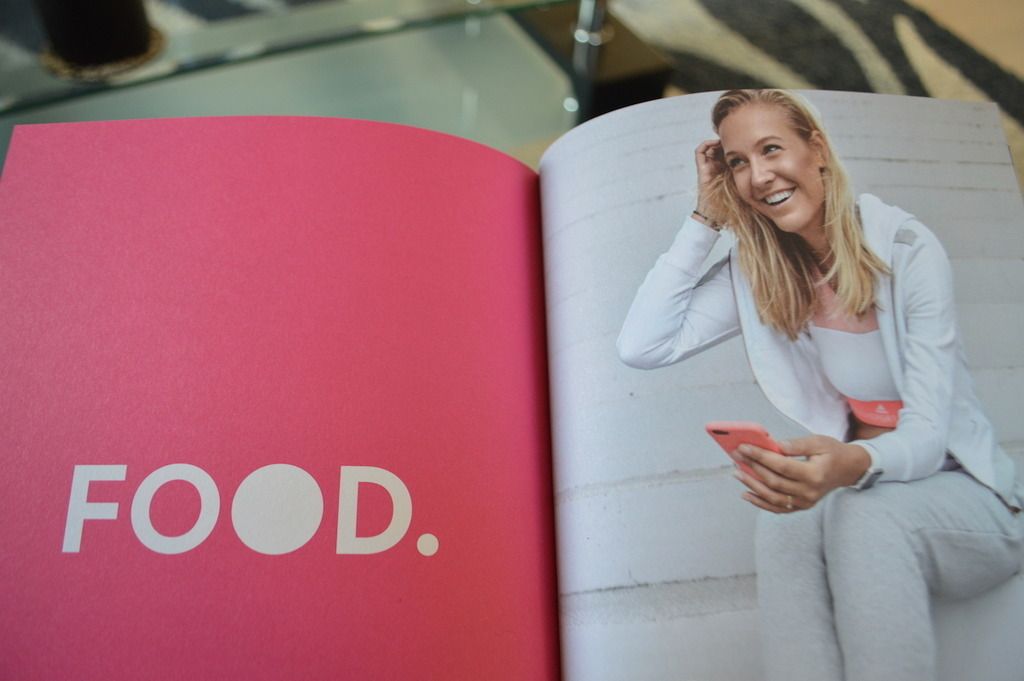 FAVORITE QUOTES?
I always find it hard to share quotes from Dutch books when I review them, so I'll just tell you why I read it cover-to-cover as soon as I got it: I LOVE Annemerel's way with words, cute, tongue-in-cheek but CORRECT and informative, with research done and elaborate explanations and clear pictures.
Speaking of the pictures, Sabine Metz. Is. Everything. What a gifted photographer. She did Annemerel's glory and beauty JUSTICE.
YOU SHOULD READ THIS BOOK IF:
You want a fun girl who has her shit together tell you about running
You want to get excited to start running (Live, Love, Run works like a charm)
You love Annemerel (and you do)
You want to know more about Annemerel's EPIC running
You want a happy, beautiful book about a great way to stay fit and healthy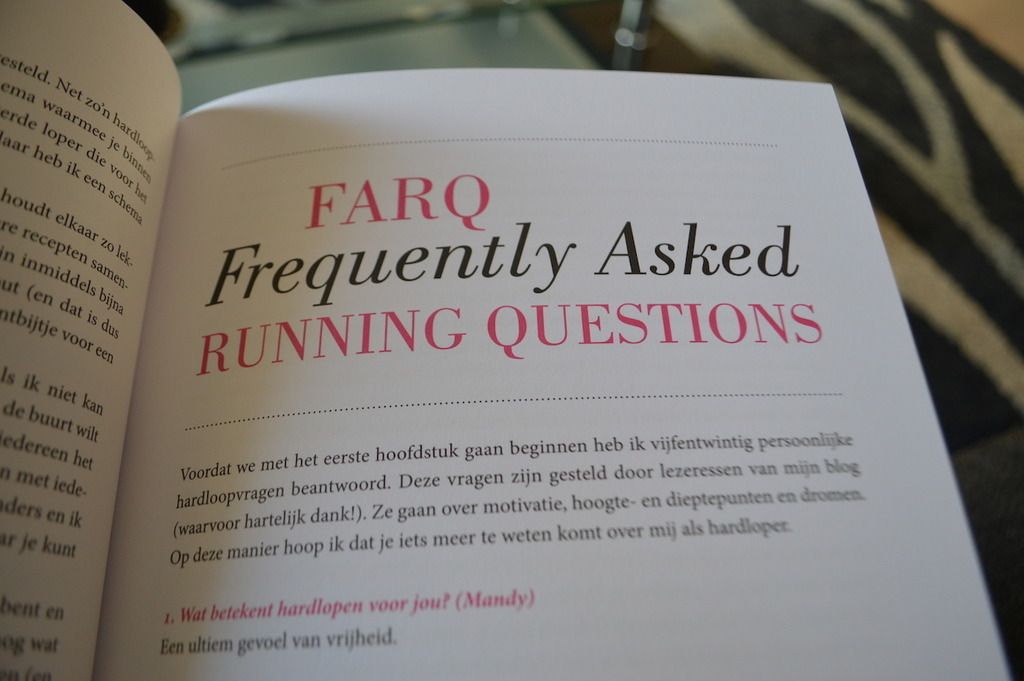 Even though I'm not running right now, Annemerel's love for running spills of the pages enough for me to be excited about starting up again. That's enough to start reading it, I believe.
However.
What I appreciate most about this book is that I knew, even that with ALL of what she has going on, her blog, her journalism, her events and trips and running and all of that? Her book is fantastic.
Using the words of Ron Swanson: Ann does not half-ass anything. She whole-asses everything, even if she has to do a million things at once. That's something to aspire to.