For me personally, Beyonce (2013) will be forever be the Album of All Albums. Those tracks, those videos, the way Beyonce performed them, the remixes? It was transformative in a way. She transformed as an artist, and I think the album transformed others. I wrote an article about Life Lessons We Can All Learn From Beyonce.
Lemonade – Beyonce? The album and the film/video clips?
Interesting. Let me take you on the journey.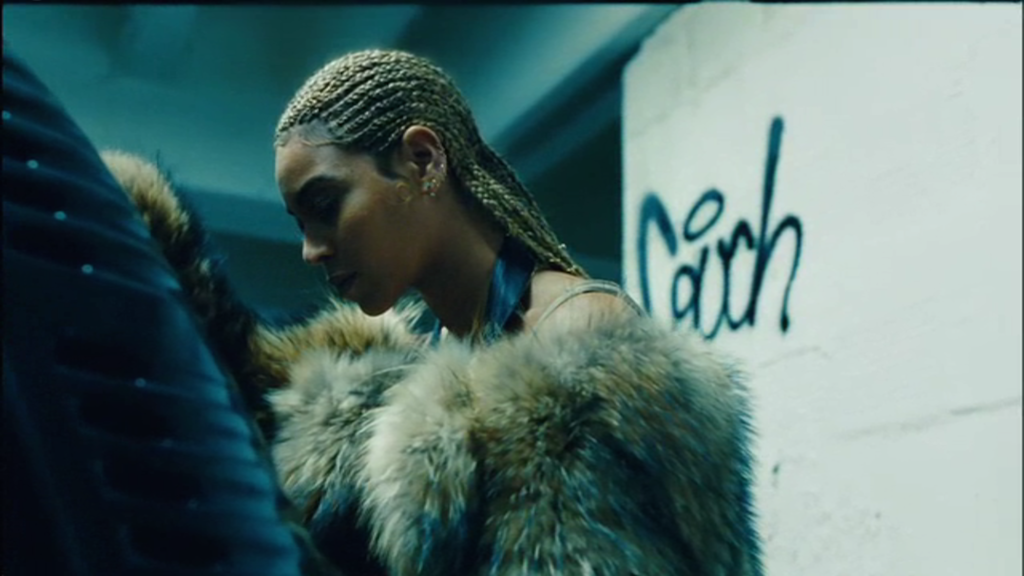 First and foremost, the focus is on black women. With only the occasional glimpse of the black man, Beyonce made a very deliberate and beautiful choice here. She is using her power for a good cause: representation of black women, their power, their struggles and the rights and privileges they have lacked and still lack to this day.
I feel Beyonce is making a statement that is probably more complex and delicate than I can wrap my head around, but what I see in Lemonade more than anything is:
"All of this matters. I will use my art, voice, fame and heritage to show you how much it matters."
It's beautiful visually, for starters. This is art. It doesn't matter that it's made by (technically) a pop star, supporting a music album, this is fucking art.
The film is a tad frightening. I never thought I'd hear Beyonce say "bomb pussy" and "orgasm", honestly (but I believe I'm better for it). "I'll wear her skin" and "her teeth like confetti" was pretty creepy. But I love her voice and how she reads Warshan Shire's poetry. I also love that Warshan Shire was involved. Brilliant poet.
PRAY YOU CATCH ME Haunting. About the suspicions of a cheating partner and the hurt it causes.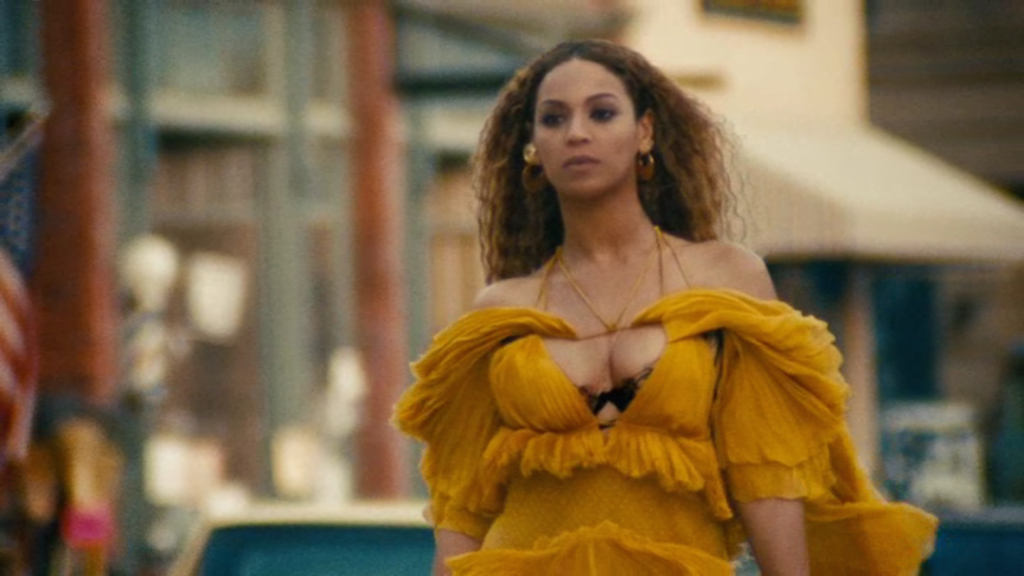 HOLD UP The sound vaguely reminds me of early Rihanna. It's a cute song in a way, very Carribean-y, and the clip is perfect. Bey is beautiful and smiling in a beautiful flowy dress walking around with a baseball bat fucking shit up.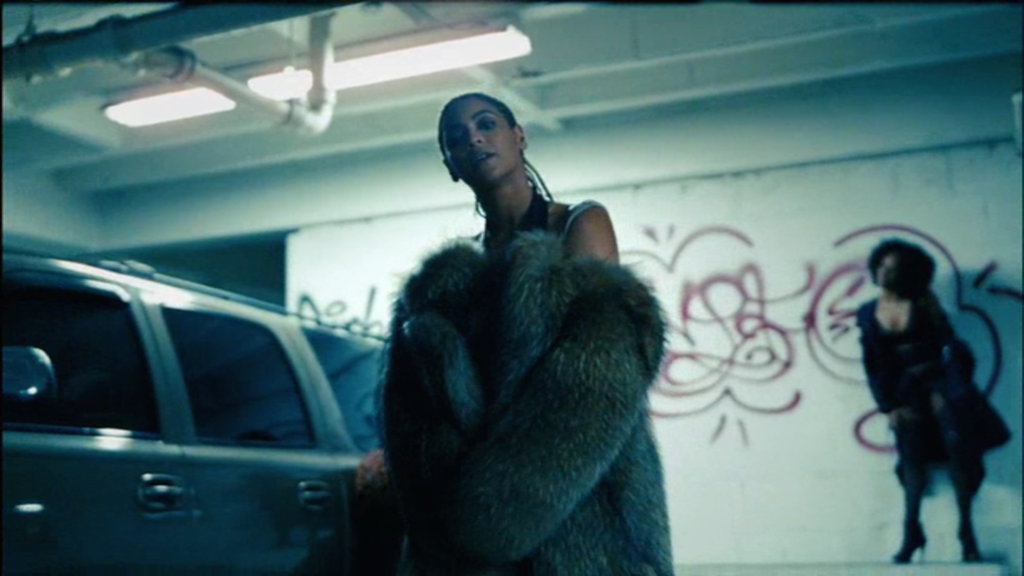 DON'T HURT YOURSELF Bey be tough and a little gangster?! Sign. Me. Up.
Yonce and Ring the Alarm are some of my favourites of hers, I like Beyonce all raw and edgy. It just makes me so happy.
…And a little turned on.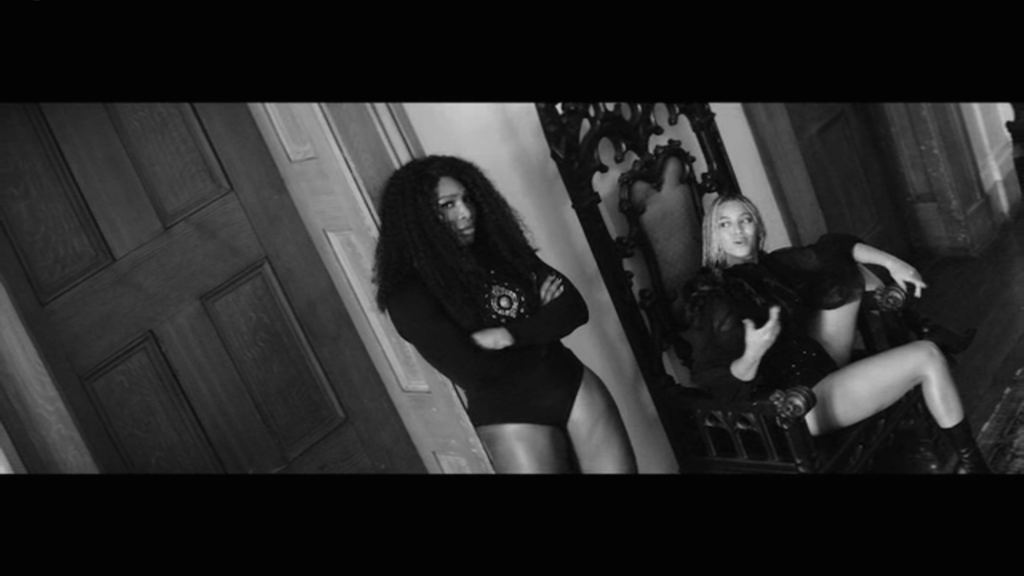 SORRY Um, that beat, those lyrics and the super sexy Serena Williams in the video clip?! So much strength speaks from such a pretty poppy song! Musically it's not overly complicated, but it's still very good and the line "he better call Becky with the good hair" is e-ve-ry-thing.
6 INCH
That intro.
That beat.
Bey's sexy 'Crazy in Love' remix voice.
The Weeknd.
Help me I have fallen and I can't get up but can you please put on this song again and again as you do.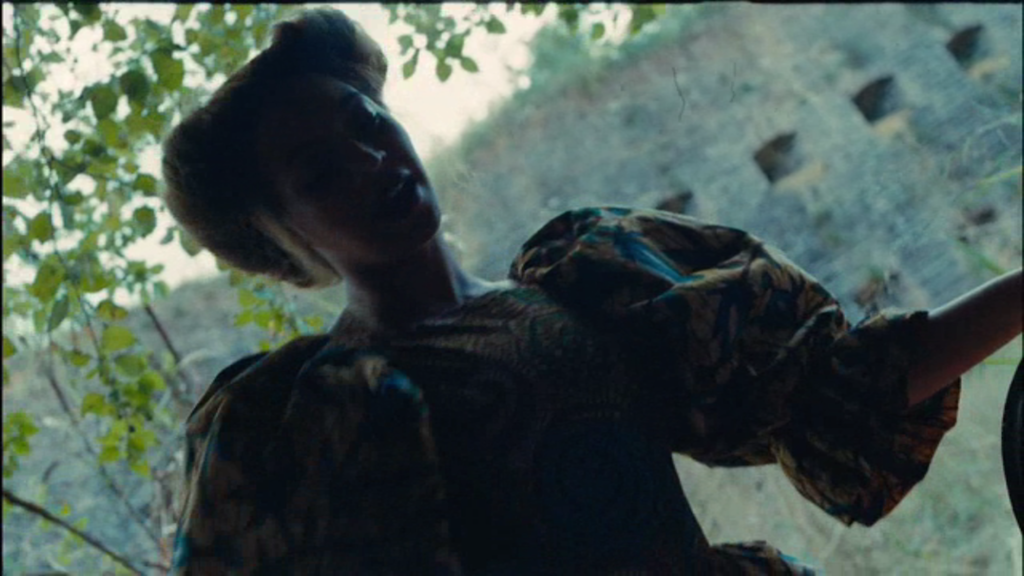 DADDY'S LESSON This album takes you on a roller coaster ride of sounds. Suddenly we're in New Orleans and I love me some old school (rhythm and) blues sounds. The lines of the song are intricate, parental respect while celebrating liberation and empowerment of daughters, and it's glorious.
LOVE DROUGHT Beautiful. Almost ethereal for the first part of the song and then becoming stronger, with a heavy beat.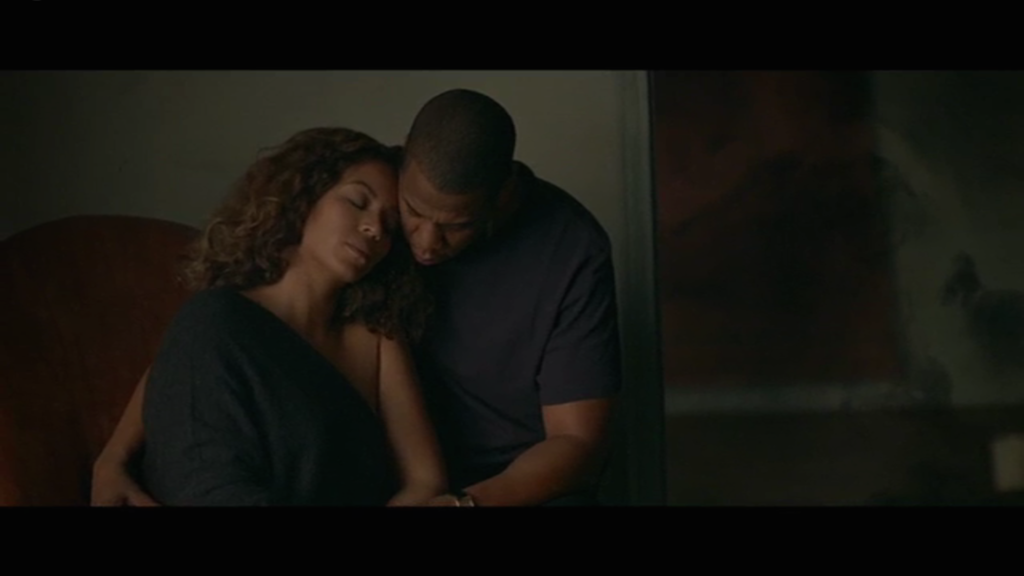 SAND CASTLES This is the only song I didn't like.
It's so -dare I say it- cliche and boring and the voice cracks are over the top to somehow prove how true and emotional this song is. I don't buy it.
And if you're going to name a song Sand Castles I'll just think about Robin Sparkles and let's be serious nothing could ever top that masterpiece.
(Also, it felt really intrusive to look at Jay Z and Bey together. I know it's not, because it staged, but it does feel private. Which is exactly what they went for, of course.)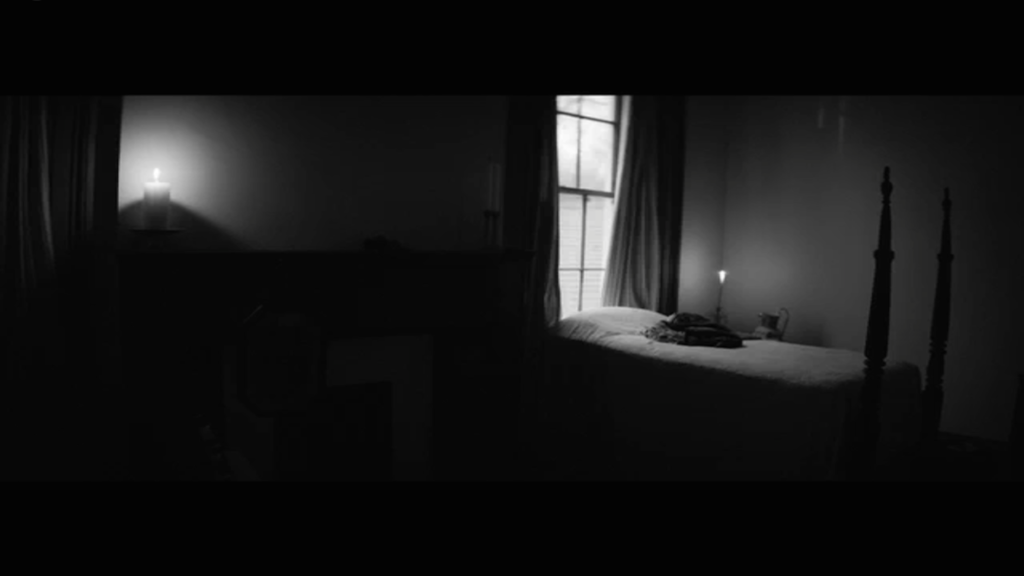 FORWARD Short, but powerful and haunting, when you see the mothers of the black young men who were the victim of police brutality.
FREEDOM Goosebumps.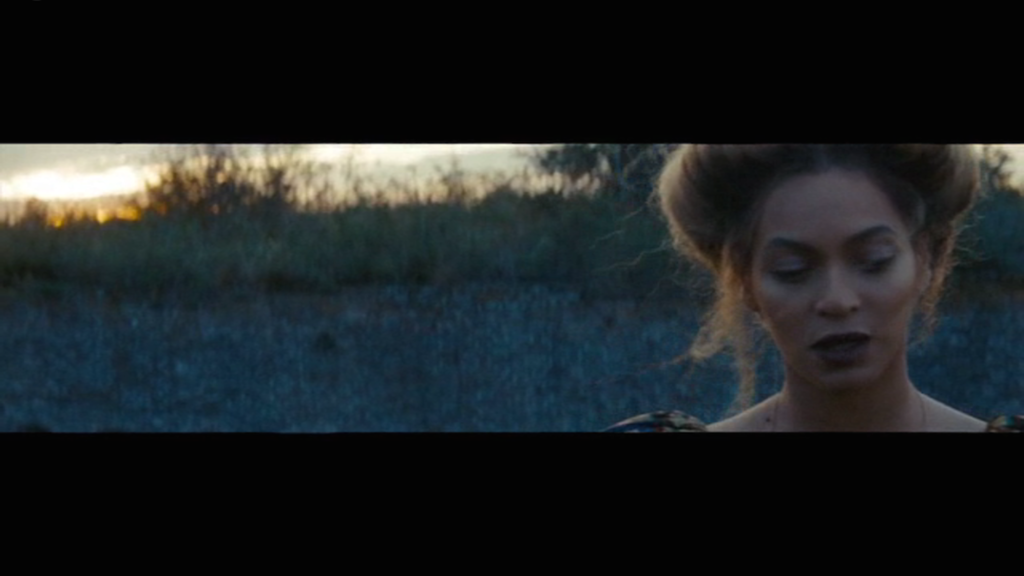 ALL NIGHT It's sweet, but not disgustingly so like Sandcastles, and I love all the different couples the video featured. I may or may not have cried.
There's a video shot of Beyonce's pregnant belly in the video, by the way. Only further proves my point Beyonce is orchestrating all of this long before we have even bought about her sixth album.
FORMATION It's a badass song. And I'm glad it gives strength to people who need it. It made people uncomfortable? Well, I think the Saturday Night Live video about Beyonce says it all.
IN CONCLUSION If Beyonce's Lemonade is Koolaid, I'm full on sipping. The sounds of Lemonade are so versatile and it's just so strong. If Life gave Beyonce lemons, and this is the lemonade she makes of it? Hashtag goals.
I understand it might not be everyone's cup of tea, because it's all over the place in terms of style, raw with emotion and political statements, but I think it's a piece of art.
All the reviews seem to be focused on the story of Jay-Z cheating and their rocky marriage. Eh. Is it the truth about her relationship and is that what makes it so emotional? I don't know. I've said it before, I believe there is a level of orchestration to what Beyonce does that we as simple consumers do not see. In the Pitchfork Review of the album, the author Jillian Mapes rightfully states:
"Beyoncé was saving the juicy details for her own story. Because nothing she does is an accident, let's assume she understands that any song she puts her name on will be perceived as being about her own very public relationship. So what we think we know about her marriage after listening is the result of Beyoncé wanting us to think that."
Never forget that.
But enjoy all the artistic glory that is Beyonce's work anyway.