Another Girl Does Yoga ebook like the June one, except this time I talk about two months instead of one. Same idea, different content. 44 pages.
Because I so appreciate all the love and support I continue to receive via email, social media and comments (you are too kind, honestly) I've turned this particular one in a free/pay-what-you-can type o' situation, meaning you can buy me a cup of tea for my book if you want*, but you can also download it for free. It's my way of saying 'thank you' for being so awesome. You deserve it. Thank you for making me feel so loved.
Read my e-book and be good people.
It's like the free 'Girl Meets Yoga' except not at all and horrible. But hey, it's 40 pages of new content and it kept me from going nuts, so there's that.
The proceeds are going to this charity (vacations for families with a kid with a disability, the commercial moved me okay I'm a mess), except for the first 50 euros with which I will take my photographer to dinner.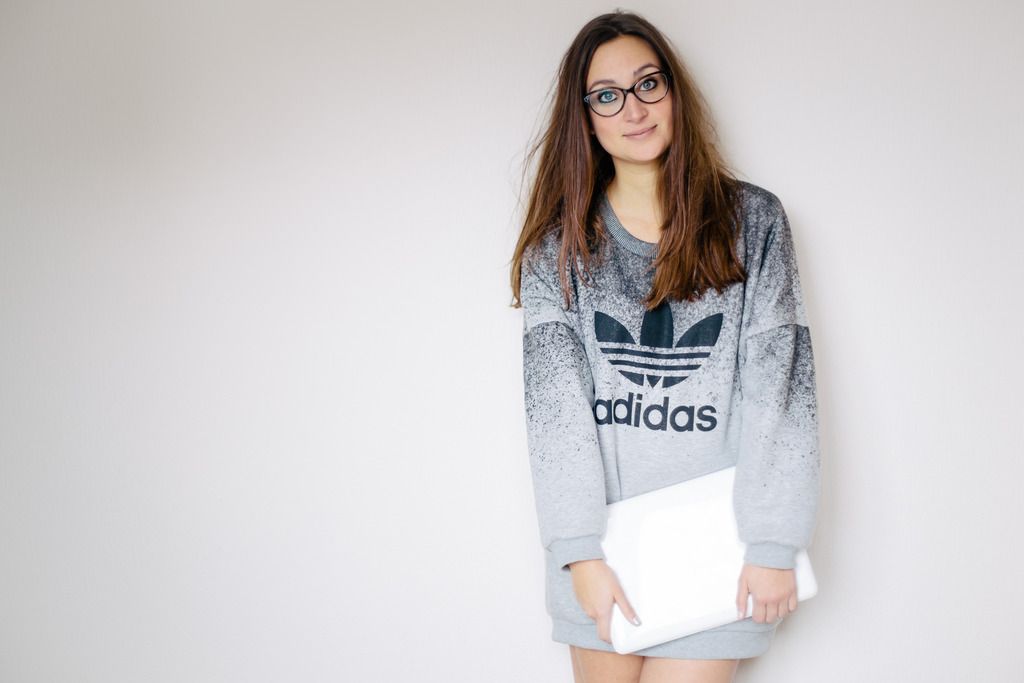 EBOOKS Occasionally I publish short ebooks about stuff.
Sometimes for free, sometimes the proceeds go to charity, other times I make BUCKETS OF MONEY ALL FOR MYSELF (kidding, but the small amounts I do make I use the money for hosting, buying more self help books, coffee and the occasional cupcake).
Below is everything I wrote before. Take a look!
FREE E-BOOKS
BUY AN E-BOOK, DONATE TO CHARITY. 
SELF HELP STARTER PACK A collection of essays, lists, exercises and suggestions about general self help, health and manifesting, 71 (!) pages long, 25 000 words of self help wisdom.
All profits of this ebook go to The Girl Effect, an organization that focuses on helping girls all over the world get the education, health care and support that they deserve. Read more about it here. Buy it here for 6USD (which is 4.40EUROS), or click the button below.  
TOTAL AMOUNT DONATED IN 2014: 190$
REGULAR E-BOOKS
A PDF of almost 12 000 words, 27 pages, filled from top to bottom with great, useable and fun Law of Attraction information and exercises! If you wanna know more about The Secret type stuff, but in a way that's easier to accept and digest, this may be something you'd like.
You can read all the info about this e-book in this blog post. You put this ebook on your tablet, read it on your computer or print it out to take with you and spill coffee on if you're anything like me.
You can get it here for 5.50 USD, which is only 4 euros.
Another PDF of almost 12,000 words, 42 pages! In this little e-book I set out theories about automatic behavior and habits to help you better understand WHY you have a hard time with consciously changing or creating habits.
Also added are some important perspective shifts, some inspiration and finally a couple of exercises to boot! You can get it here for only 5.50 USD with Paypal, which converts to only 4 euros.
E-BOOK COMBO PACKS
You want both? Buy the combopack here for just 9.00$ (converts to 6,50Euros).