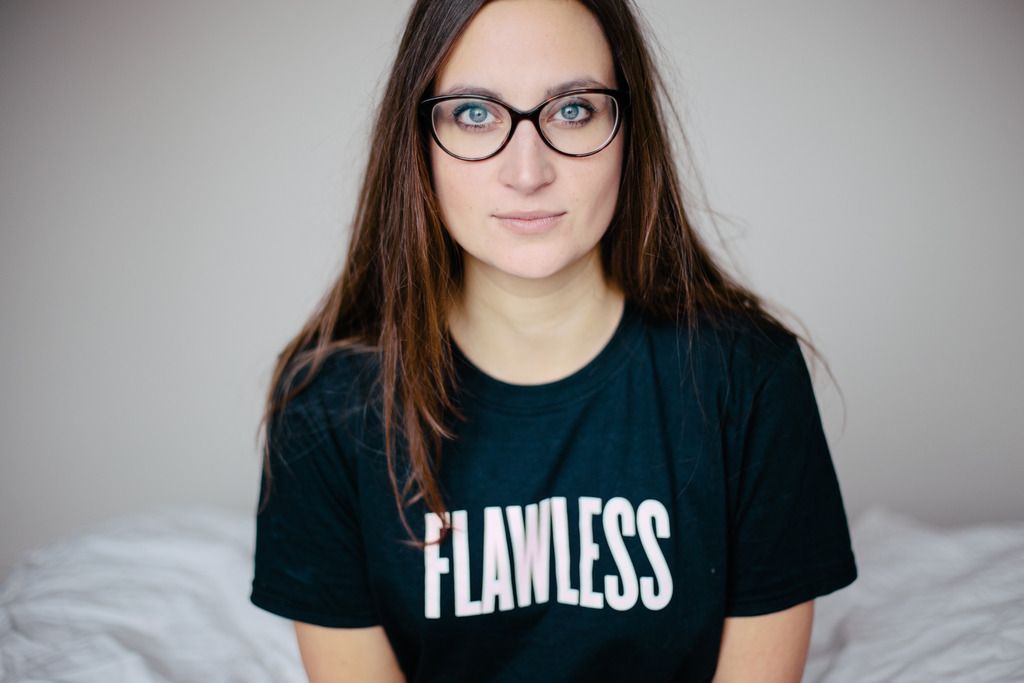 Today, I turned 27 years old.
If you're my Facebook friend but we haven't interacted in 3+ years? Don't bother congratulating me, because I genuinely don't care. If you're with me on the Twitterz, do, because I love Twitter and the people on it. If you're my reader, congratulate me in the comments  if you want. If you don't want to, no worries: I love you regardless.
Right now, I'm in Rome: away from wifi, close to pasta and prosecco. I'm spending here the weekend with my parents and I couldn't be happier about that. I love Rome, my parents are two of my absolute favorite people on the planet and hello, Italian food.
But I couldn't resist writing to you for my birthday. People who I mostly have never seen in my life (or only said hi to, or high-fived once) but people who do make a much bigger impact on me than they might realise.
There will always be a barrier between us, because we don't really know-know each other, you know? We're friendly, and in a way we are (Internet) friends. But I don't know a lot (if anything) about you, and you know only the online version of me — admittedly, real life version is very similar to that but with more actual emotional states than sarcasm and CAPS LOCK RAGE.
And I've always appreciated and loved you for reading along and being supportive. What I love about you is that you're so accepting of me. When I dropped the bomb on you about my break up, not only was I hit by a wave of support, not once did I feel like my privacy was invaded by any of your comments. And when I slipped in that I was already dating someone, you accepted that too. That is rare on the Internet, I realiae that. And I feel very fortunate that my people are those kind of people.
I'd like to take this opportunity to thank you for all of that, with a little gift.
If you use the discount code "happybirthday" you can download either Be Your Own Hero, 50DaysTil2015 (or both) for free in my Payhip ebook store.
Namaste babies,
Lianne