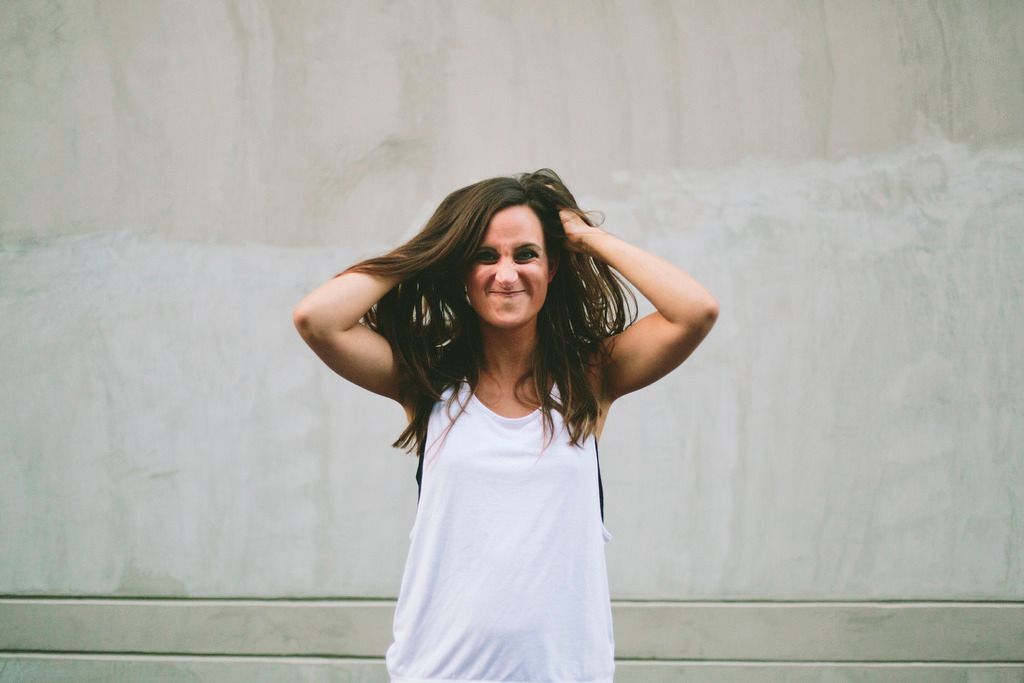 (Pics by Aline Bouma) 
Unless you're a very experienced Zen buddhist monk on a secluded island, BALLS DEEP in transcendental meditation, you're going to experience stress. Such is life. Hopefully it's just a little, and in short bursts.
Because a little is okay, a lot isn't. Prolonged exposure to stress is unhealthy. Plus, the high strung crazy stressed out person is not fun at office parties.
I have been approached by (initially a) Kickstarter Project The Pip: The biofeedback device that measures your stress responses and helps you regulate your stress levels.
Based on the data (acquired though electrodermal activity), you can learn a lot about your stress levels:  I'm very excited to start trying it (figuring out the stats is going to be a bit of a brain buster) but it's still making its way to me as we speak. Additionally to the Stress Stat app, there's also two apps that help you regulate your stress levels.
I LOVE biofeedback stuff. I'm super excited to review this product.
Until I can add the Pip and its magic to my bag of stress reducing tricks (still on its way to me), I'm sharing some of my tried and true stress-battling techniques to show you how to deal with stress.