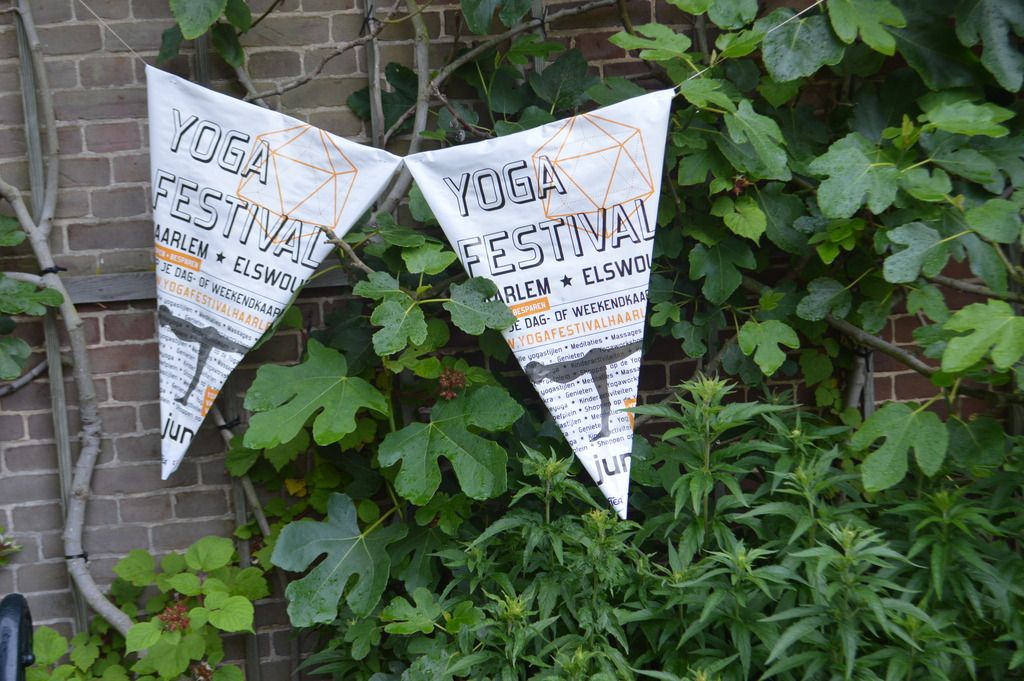 Can I get a round of applause for dragging my sore, tired ass out of bed the day after my half marathon to go to this yoga festival?
No?
What's that?
I'm an entitled, privileged person who does not deserve needless admiration for making normal life decisions?
Yeah okay, fair enough.
For cool yoga, great food and cute as fuck yoga tights, click on.