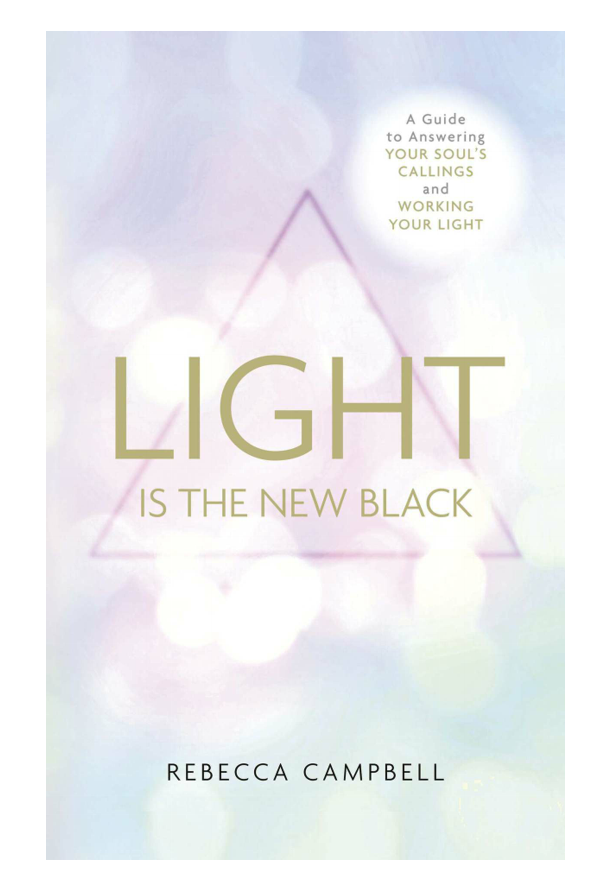 After the slew of BE PRODUCTIVE AND EFFICIENT/AMERICAN DREAM books Andrew and I have been reviewing for our Podcast, I wanted to read something totally different.
Something all woo-woo and cute and 'oh my god the Universe is conspiring to give me everything'
So I did. Here's my book review of Light is the New Black.