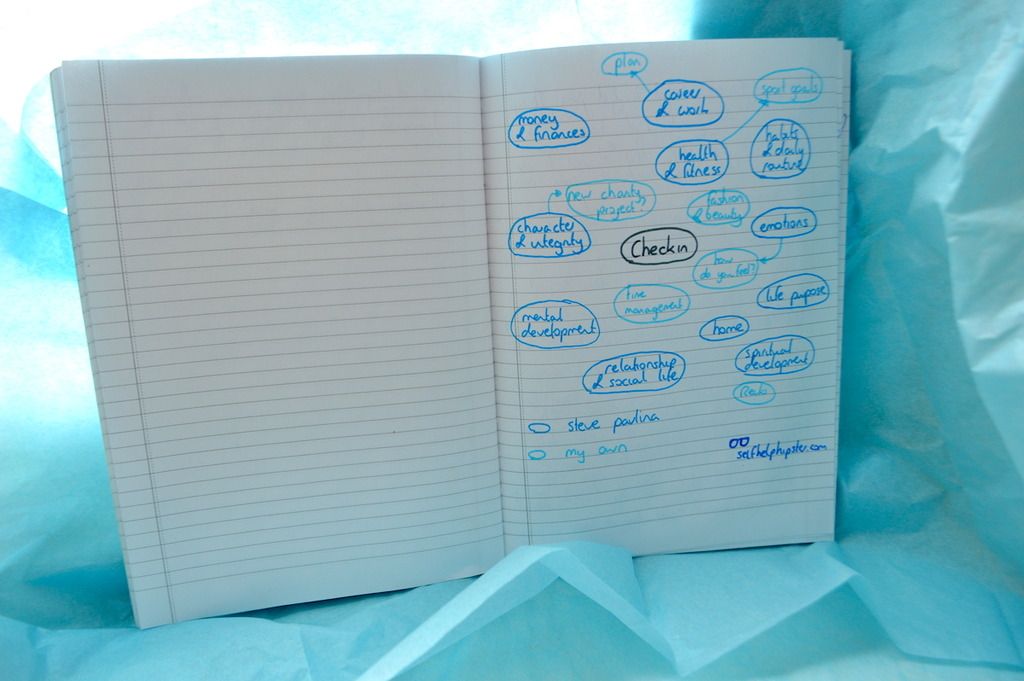 I believe in order for us to live our best lives, as our best selves, we need to take time for some introspection and some self reflection: Trying to objectively assess what is going on with you lately. Taking a good look at your life and what you're doing with it.
It's very easy to forget to do this. We can do so much of that fast living, being busy, or just being preoccupied with daily hassles and external factors that we forget to pause and look inside: Is this what I want?
A lot of our lives can just sort-of happen to us. And to an extent, I think this is fine. Great, in fact. You can run into some of the best jobs, opportunities, clothes (on sale!) and people by accident! I've met my favorite people and my favorite sweaters pretty much like this.
But sometimes it's so easy to just go with whatever is right in front of us, that we forget to really look at it. Do we want this? Does this make us happy? Sometimes, things in life happen to us like the Tony's Chocolonely lying around in the kitchen: It's there, therefore we have it.
If it's your favorite flavour, by all means. But, is it really? If not, should you?
I don't want you to be so picky you never actually choose anything (that's other dysfunctional end of the spectrum), but I want you to be aware of yourself, how you are living within your environment and circumstances, and if you are doing what you want to be doing.
This is how I came up with this self evaluation exercise: How to check in with yourself every once in a while.