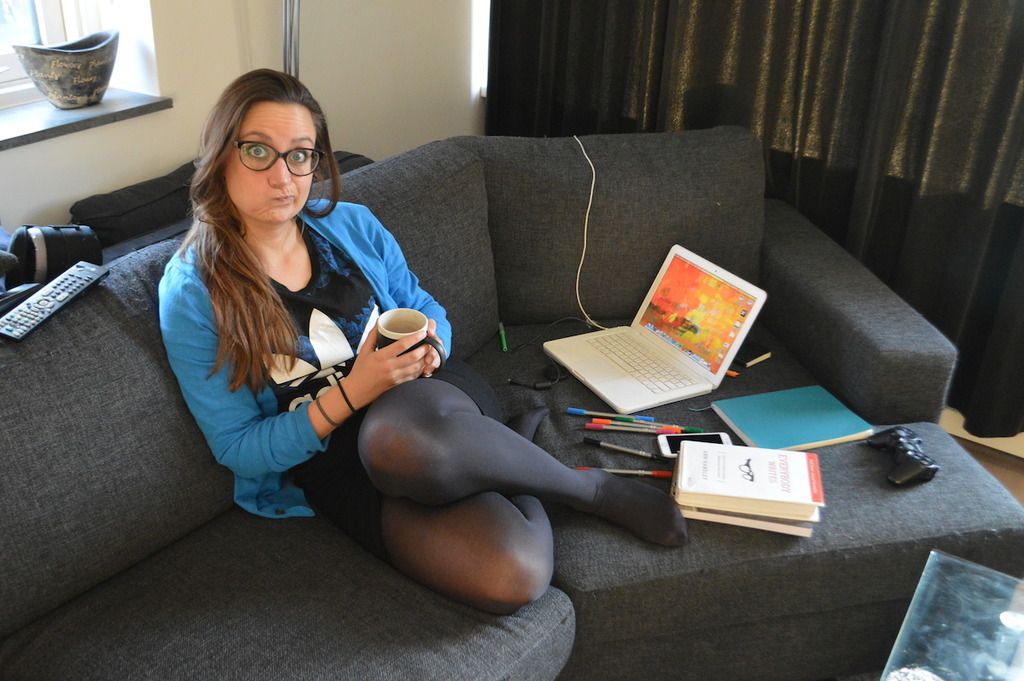 March is GONE.
Swear to God, I only turned away from my computer for a SECOND and here we ARE.
What happened?!
I'll tell you what happened.
After I extensively go through my Whatsapp, Instagram and Twitter to figure out what the hell I've been upto.
(lol)
WORK I was working a lot! The pic above is from the project I'm currently doing. Everyone wants to hold the clappy-thingy once in their life, right? Even if it's just for training videos you're shooting for your normal job!
DATES All the dates! Well, not all the dates. Some dates. The rest of the time I was sleeping or playing video games.
Chakra and cava date with Lin, Distract A with Lin, spontaneous coffee date with Mariet (whose GORGEOUS new website just launched) vegan Ethiopian food with Merel, yoga dates with Vincent's friends.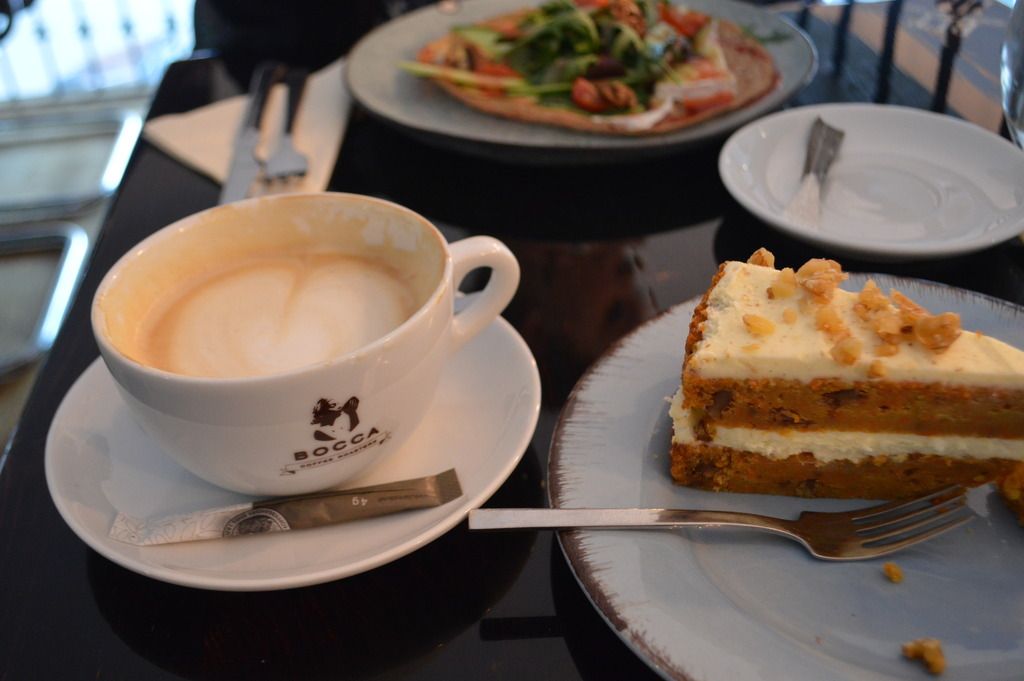 And dates with readers! Been doing some coaching and Code of 2016 sessions and it's been lovely and so interesting.
And the occasional date with Vin. FG Foodlabs with Vin, champagne dates, dinner dates, coffee dates.
Glad we've been able to make the time for quality time this month. I might have gone a little too cuckoo for Coco Puffs if it hadn't been for him and his support.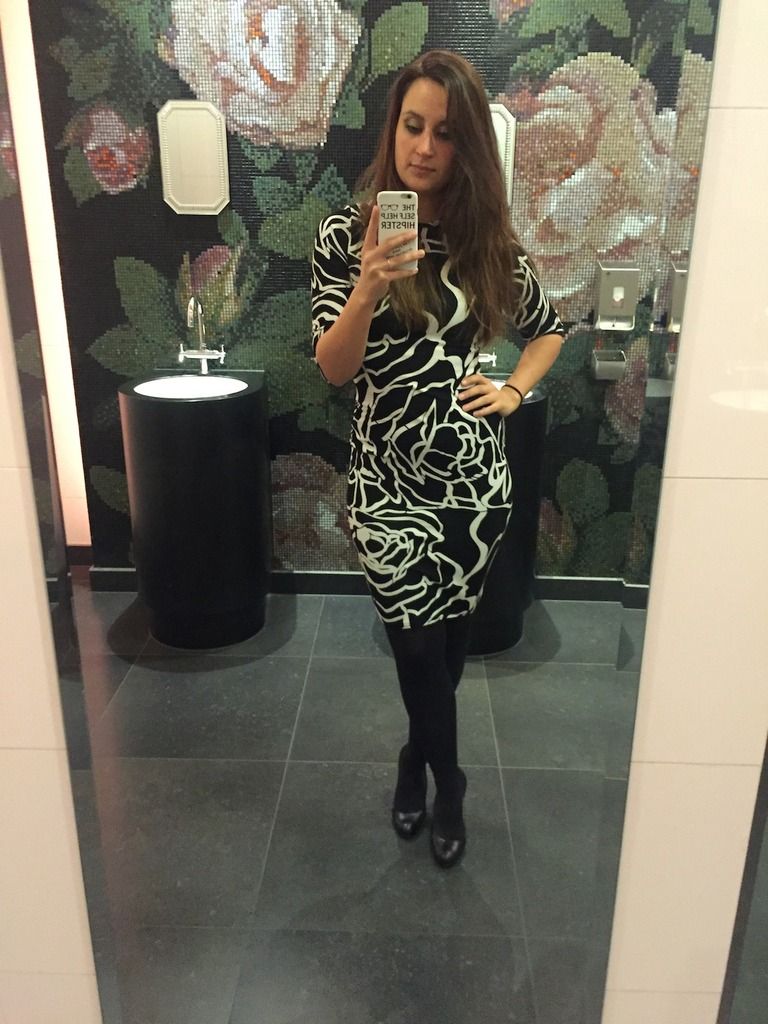 MEETING IN LAWS Vincent's grandmother turned 90 and had a celebratory brunch. I wore a cute dress and took pictures (not just selfies, like from other people for a photo album).
And I ate a lot of pie.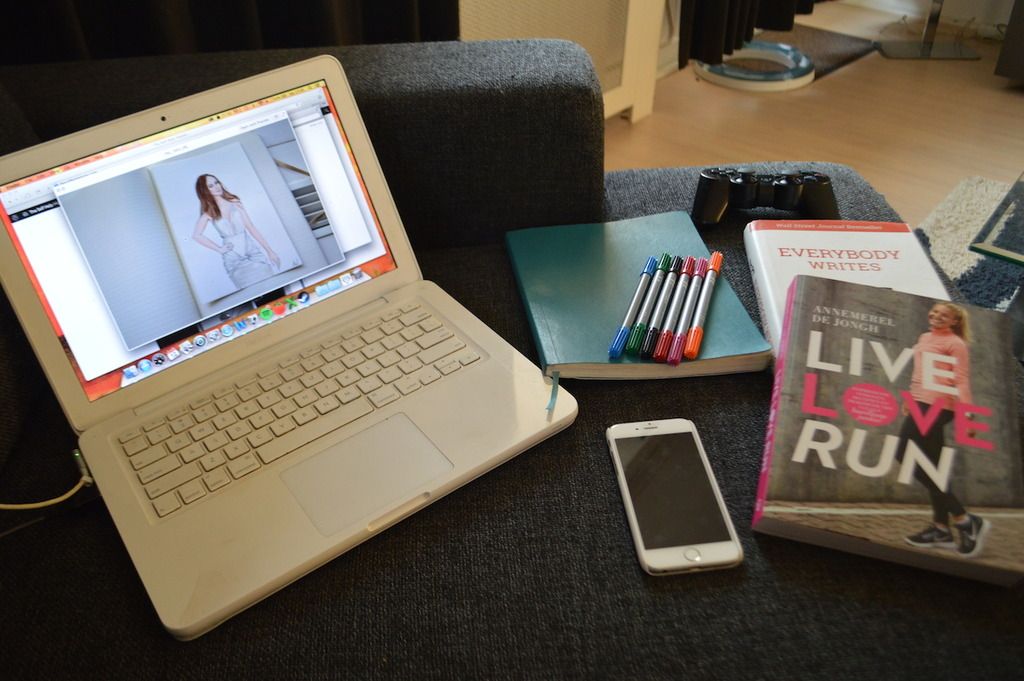 MISCELLANEOUS
We watch The Walking Dead and it is the worst for my sleeping pattern because I'm so shocked after most of the episodes.
Started playing Don't Starve Shipwrecked. Although better phrasing for this would be: "Dove into this game like a woman obsessed and have even been dreaming about buiding little cartoonesque boats because I love this game so much".
Spent Easter with my family which was lovely. I hadn't seen them all month, which is FOREVER in our books. Definitely going over for dinner more in April.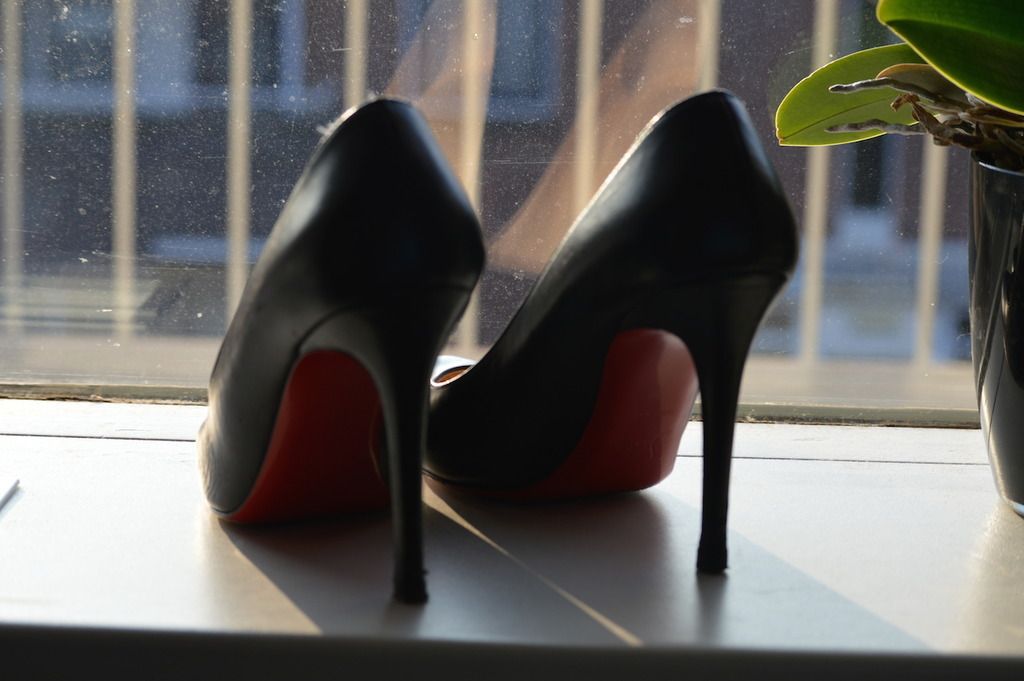 Still wear these babies everywhere. To work, to dinner, to wherever the hell I feel like being in awesome high heels.
And now, April! Trying to stay sane at work, Rome for a weekend and doing something fun for King's Day. Oh, and A LOT of work on my book.
Later dudes!