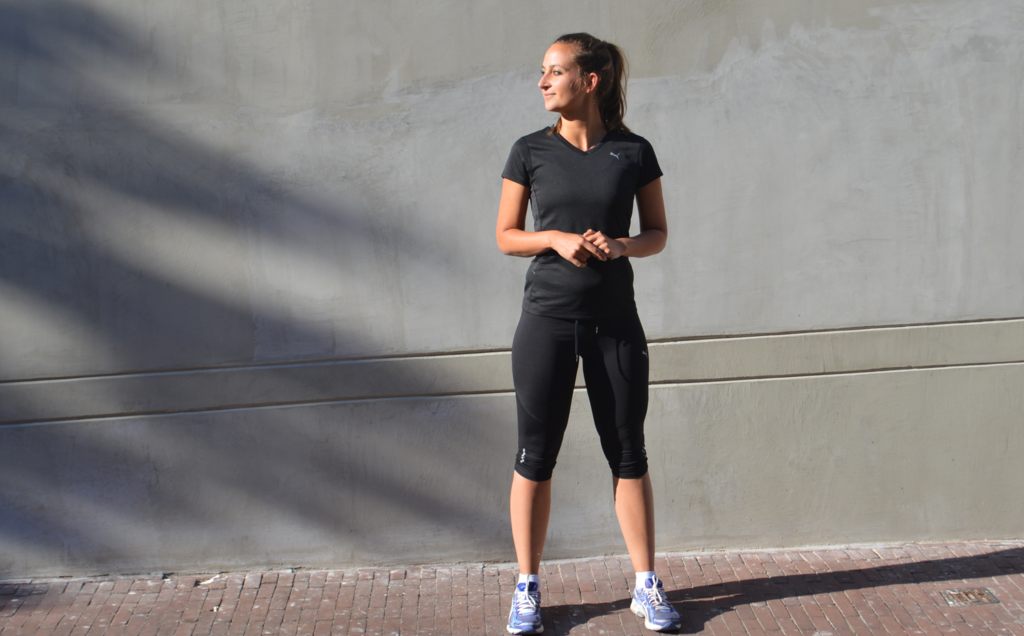 It's not the easiest thing in the world, but it is worth doing. I've exercised for 35 days straight, took a week off and went back to exercising every day. Here's what I think about the whole shebang.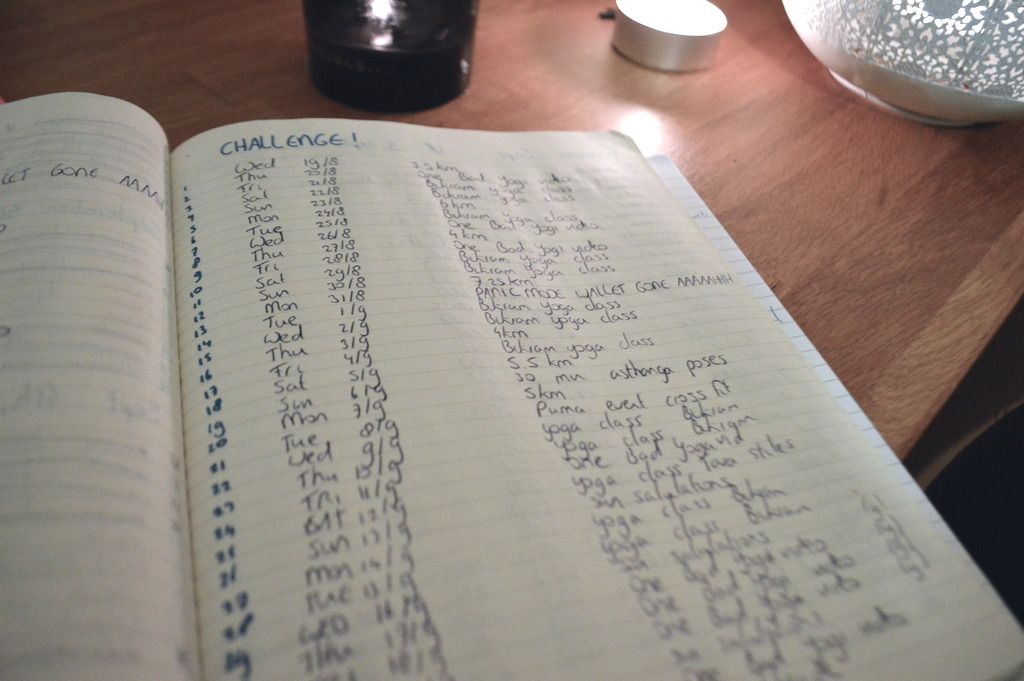 1) IT TAKES TIME.  Time does not magically appear, there is no Time Fairy sprinkling a little extra in your day so you can run a lap around the park or do yoga poses in 140% humidity.* Time you have to take out of your social life, your working hours, your sleeping schedule, your Netflix binge watching.
2) IT TAKES PLANNING. If you have a lot of free time, great. If not, you gotta plan this shit like a super anal crazy person.
Because you need to figure out beforehand when and how you're gonna work out. You have to plan around the other items on your to-do list, your friends, your dates and other events.
This is fine (although it fried my brain when it was overworked), but it means you always have to think of your schedule, and you always gotta have your stuff to work out on you. I have been carrying my sports bag with me everywhere. Yes, that is annoying. Not so much for me, but for everyone I bump into. Sorry fellow-commuters.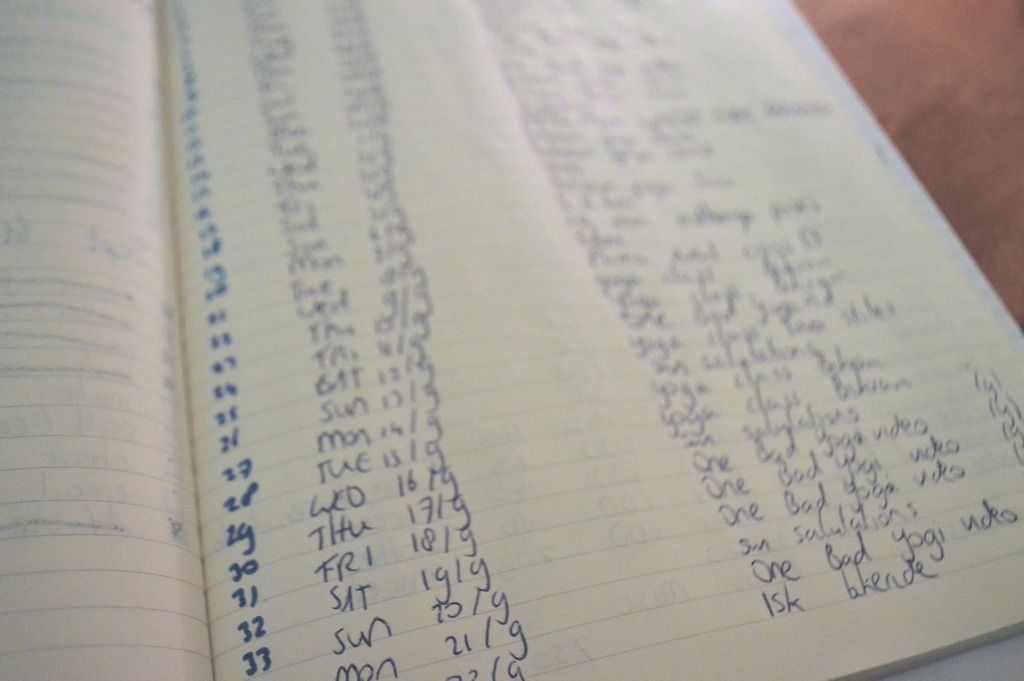 But time can be made. Especially if you have the very low bar of 'just doing something active', which was my saving grace quite a bit. I've seen so many One Bad Yogi vids I could probably reproduce one in my sleep (especially since I did them mostly when I just woke up, either half asleep or drowsy and sleep-minded right before bed).
In an ideal world, I would just alternate between runs and Bikram yoga classes, sure. Who knows? Maybe when my schedule allows it, I'll manage to pull it off.
But in August, September and October it's been runs, Bikram yoga class and 10-15 minute yoga sequences from either One Bad Yogi or my own experience: I'd do a million sun salutions, yoga push ups or a couple of Warriors. This keeps it doable.
Even though it takes time and effort, the pay-off is worth it.
I've paid attention the last 8 weeks, and what I notice most is how much better I sleep.  I mentioned in the previous article on this that I woke up easier, but now I can safely say that sleeping overall is better. I fall asleep easy, I sleep deeper and I wake up more rested.
Additionally, I feel relaxed and energetic. It is a little easier to be productive all day: I can stay focused noticeably longer.  Nothing too prominent, but nice enough.
I'd do it for just the sleeping, though. Yaaaaaaaay sleeping.
But the idea of doing something nice for myself every day also makes it worth doing. You feel like a responsible body-owner.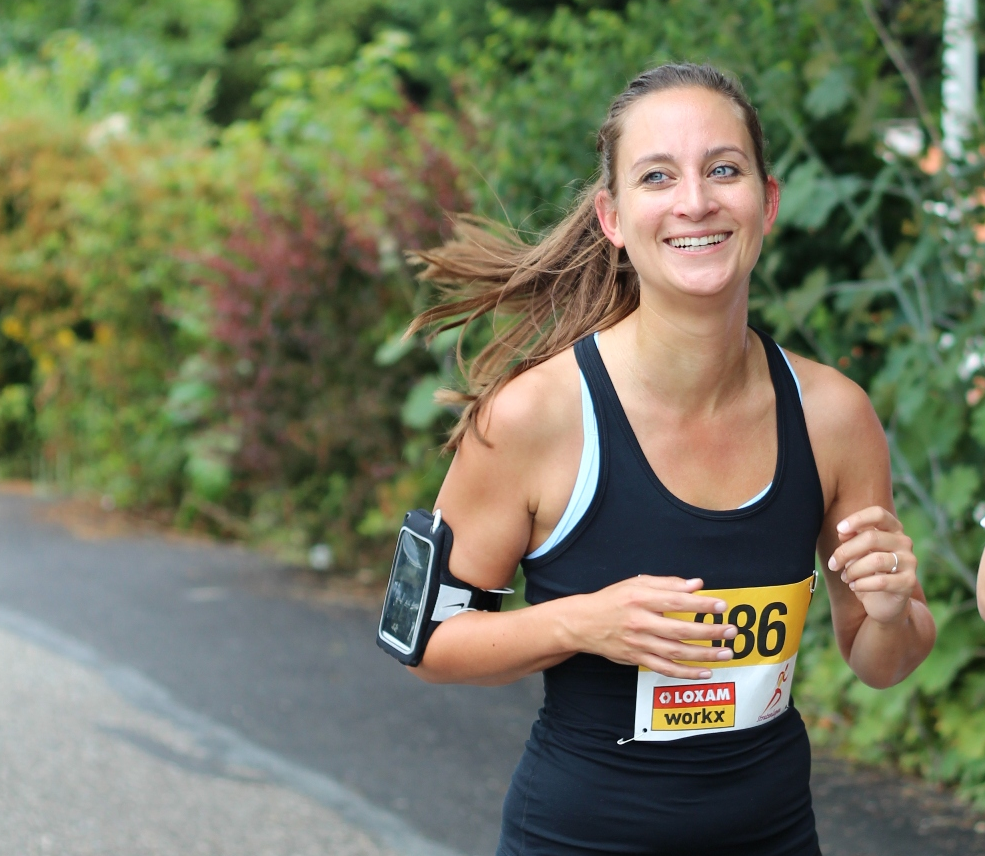 (Stupid-happy face during my 21K in June: Race report on GL2R) 
I don't think I've lost weight (and if I have I'm pretty sure you can't see it) but that makes sense.
On average I eat like a trucker. A happy trucker. A trucker with an inclination towards things with cinnamon in them or truffle mayonaise on them.
Also, I don't have a scale and I don't weigh myself: How much force gravity needs to pull me down to the ground in either metric or imperial with means nothing to me. I have a semi-average build with big legs, no matter what I weigh. My body works, my clothes fit, and I don't feel like I'm dying when I sprint to catch my train.
I'm keeping it up for a little while longer. I'm not saying you have to exercise daily, (I believe you can do just fine exercising 3-5 times a week), but for me it IS nice to do right now.
So is having fitness-related goals. Gives you something to aim for, something that all those work-outs add up to.
I'm running longer distances again because I want to run another half marathon (under my 2:11 time, preferably) and am still thinking about my yoga practice: What I want out of that. Separate article about that another time.
If you're thinking about doing this, I got four tips.
One, set the bar for exercising low enough that you can fit it into your schedule.
Two, always listen to your body. Do low intensity if your body requires that of you that day.
Three, plan plan plan. And occasionally cancel plans to give yourself more breathing room.
Four, prepare to do a fuckton of laundry and maybe buy some protein powder.
Ok bye.
*If you don't get that reference, read this and be ready to laugh.