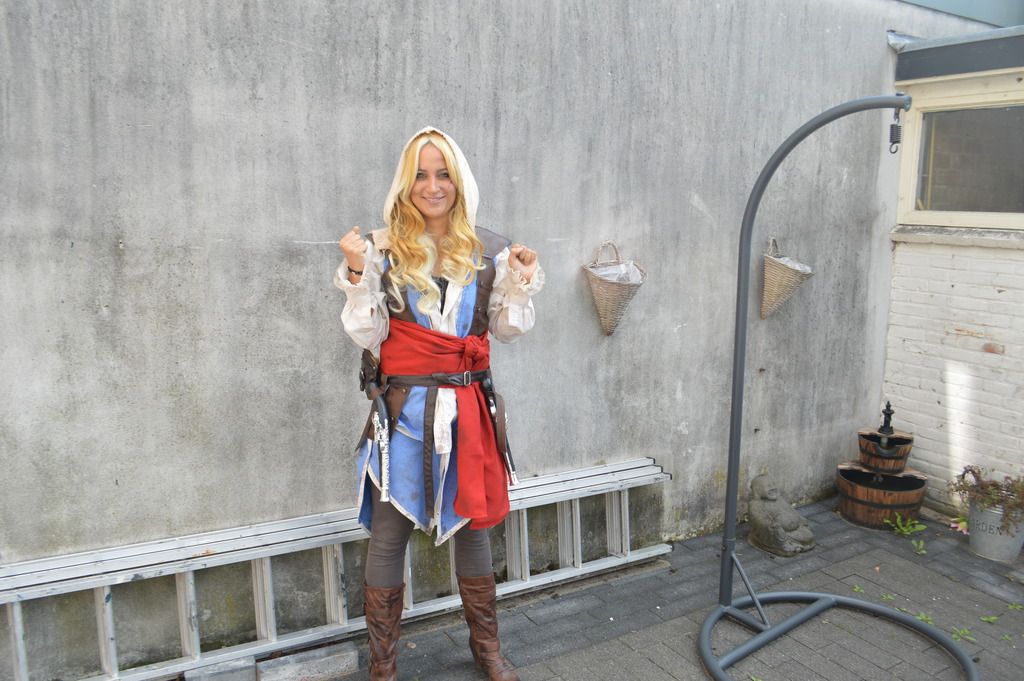 What do you do when you have a friend who is WAY into Cosplay and awesome at it too?
You steal one of her costumes, put on one of her wigs and you let her take you to one of the fantasy-hippie festivals she likes.
No, seriously. Just like LARPING (did not like, do not recommend), cosplay was something I always wanted to try. I love nerd-stuff and I love dress up, so this is pretty perfect.
You wanna see what I did all day?
Shit ton of pics in my Castlefest report after the jump.