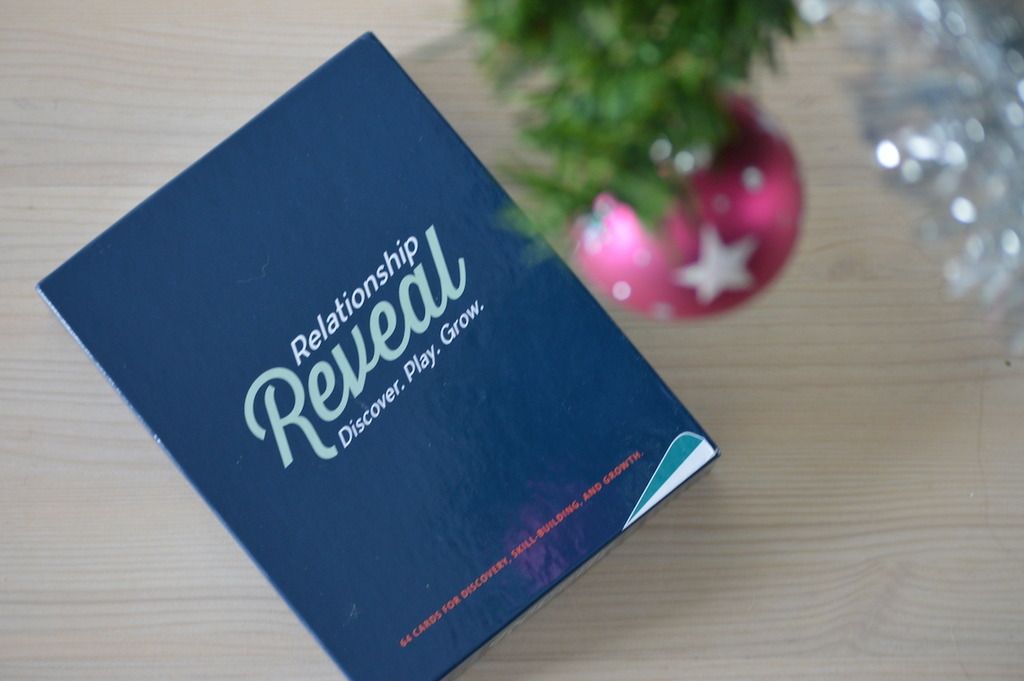 First up in the 12 Days of (Weird) Self Help: the Relationship Reveal Card Game!
12 Days of (Weird) Self Help
I get a few emails a week in the Self Help Hipster.com Inbox from publishers, publicists and people in Nowhere, Idaho (or Inpronouncable, Somewhere). These are lovely people who ask me to review their books. I don't usually take the time. I don't really know why not, I just didn't. 
But in November I got to think about it. What if I started to accept these invitations? After all, it's one of the unique opportunities my particular blog offers. People want me to read their books, look at their stuff and have an opinion. 
Ya'll know I love self help (and I LOVE to have opinions). So I figured it might be fun to accept these submissions! 
And thus, I decided to start saying 'yes' to pretty much all of it. So far, it's been really fun. The authors, publicists and publishers I've been in contact with have all been really cool and I'm excited to feature them and share them with you.  
Let's get this show on the road. shall we?
Please note: I am not getting paid for any of this. Some of the items I'm featuring were sent to me, and hilariously some I bought myself after I realized I had expressed interest but never followed through on the other person's question on how I'd like to receive the review copy. 
Eh. I am what I am.