(pic by Mariet) 
Yooooo, I sat on a plane for 7,5 hours and after watching Trainwreck*, Inside Out** and Pitch Perfect 2***, I needed something to do that didn't require a screen so I wrote a thing about the past year.
If you're not fully saturated by everyone blabbering on about their year, click for more below!
*I despise Amy's character in the movie (because she is mean to nice people but a pushover in all other areas), but Bill Hader's character is so cute and this argument had me in stitches in the plane. 
**Extremely heartwarming movie with a beautiful message that sadness is a beautiful and useful emotion just like happiness. 
***All I can think about when I see Hailee Steinfeld is masturbating. 
THE CODE I made a code to live by in 2015.
1 Only do things that are extremely productive or extremely enjoyable.
Because I focused on doing either something very useful or very fun, I've been able to set better priorities, up my productivity and really enjoy my time off. I've become more selective on what and who I spend my energy on. The choices I make reflect what I think is important and necessary.
In 2016, I intend to become ever better at this. Even less time, effort and energy into activities that are not fruitful, and even more time, effort and energy in things that enrich my life, development and well-being.
2 Tell the truth. Saying it like I eat it.
So yes, I tell the truth. As much as possible, to myself, to others. In 2016, I want to learn to sugarcoat even less, be straight up even more.
But I fully stand by when I don't think something is worth my energy I don't share what I feel or think. Plus, being emotionally slutty* is a bad thing.
This was a good year for dope shit. Vienna on my own, Haarlem with Mariet, Rome with my parents, and celebrating Christmas in New York (post up soon!). Yoga Festival with Mariet, Happinez Festival with Mariet, Verknipt and Buiten Westen festival with Vincent and his friends. I went to Castlefest with EPIC cosplayed Inouschka and thanks to her, I looked amazing.
Jet and Aline both took gorgeous pictures of me this year (example Mariet, example Aline) and Aline took a bunch of pretty pictures of Lin and myself. Over the summer, Coffee and Coaching was a success (and so much fun!), I will definitely do that again.
Also, Andrew and I started the podcasts, and this has been one of my favorite projects to do. And like, tons of people listen to the podcasts: the last one has been listened to ALMOST 10,000 TIMES. WHAT.
RUNNING I ran a half marathon in June. And I kept running. Right after the half marathon and during busy month September I ran less, but I still put on my running shoes about once a week. I picked up the frequency and the distances again over the course of the fall.
I prefer running 3-4 times a week, and I've been making 70km per month since October. A pesky hip injury got in the way of some of the runs I had in mind these past couple of weeks, but I hope with a little rest and yoga I'll get back to my regular training real soon.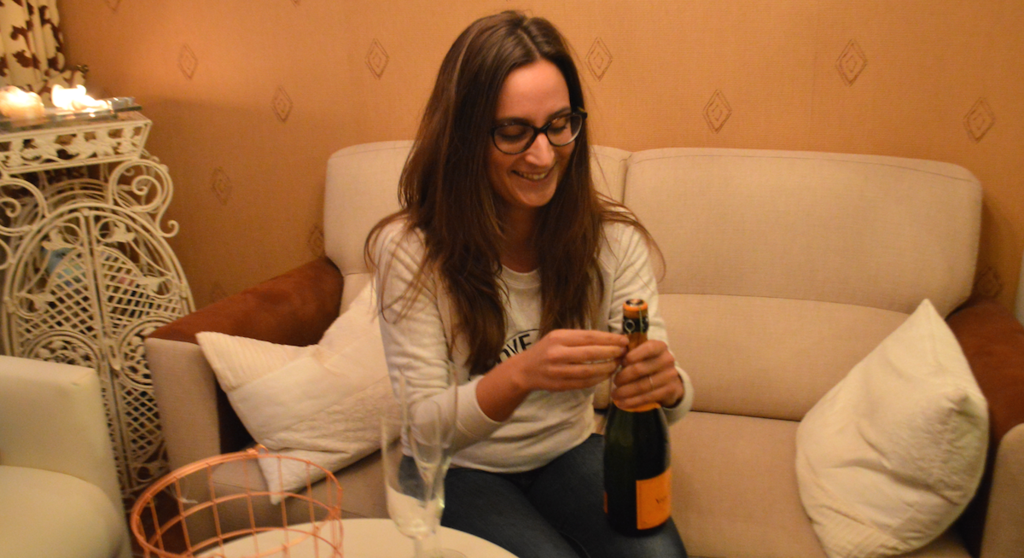 BOOK You guys. I get to write a book. 2015 will forever be the year where I signed my first book contract.
I've been working on it behind the scenes and I will be dedicating most of the first months of 2016 to it.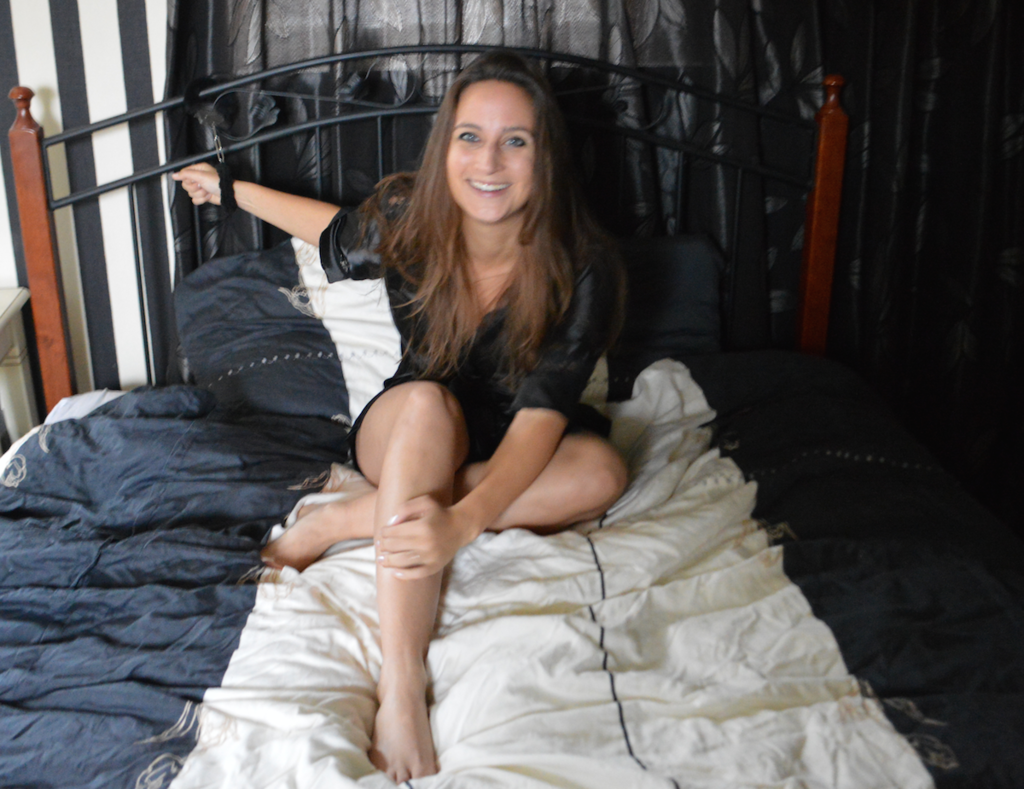 BLOG It's been a good year for theselfhelphipster.com too. Even with me not blogging daily (or even consistently; I blog 1-4 times a week depending on time, mood and inspiration), and me not blogging for almost a month in December while I was buried in work at my job, everything is going great!
I love writing, making dumb pictures, and dicking around on the Internet. I get to do fun things, like going to Haarlem with the Citroen Cactus, meeting new people, making new friends, etc. Also, collaborating with sexy brand Christine LeDuc was pretty cool.
Most importantly, because of my blog I keep exploring and learning. In terms of self development, but also in terms of writing, social media identity and interaction with other people.
Blog World is a weird world, but if you focus on yourself and your favourites it's mostly a really fun world. I'm just over here doing my thing, working on my shit, and we'll see what happens.
VINCENT Once you've had a relationship you wrote about extensively for a couple of years, and then having to explain you're not longer together is a pretty weird thing to do. And then introducing a new man in your life not just to your offline people but also to your online people: Also, weird. (Wrote about those weird things here)
Then you're in splits: Someone becomes a (big) part of your life, spending a lot of time together. And because you share a lot of your life with your online people, you want to share those parts too.
But the other hand, you want to shelter both your online people, your boyfriend AND yourself from having to do all of that shit again, which is why you also kind of feel like NOT talking about your relationship up until your 12-year anniversary of until your 18-year old son or daughter goes to college (or prison), whichever come first.
However, honourable mentions in my 2015 Recap for time spent with Vincent: Lunch at FG Food Labs, champagne after I signed my book contract, dinner date at Han Ting, him plus-oneing to Mariet and Jer's wedding.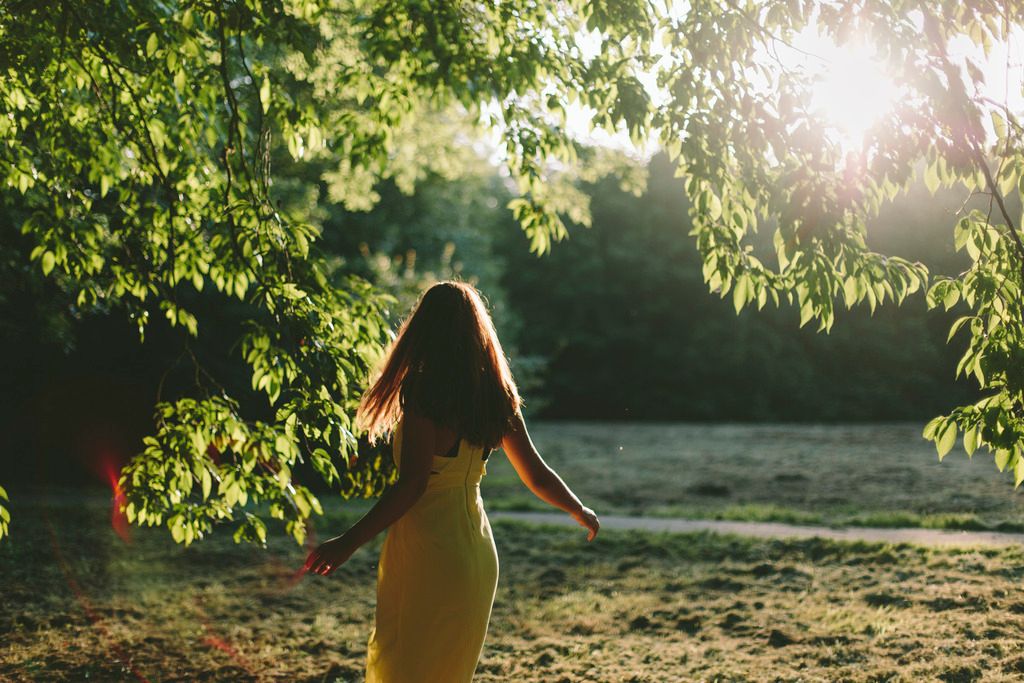 (pic by Aline) 
2015 was a great year.
I hope 2016 will be just as good or better, but I will work my ass off for it. Excited for a whole new year to reach my goals, be awesome and take you along for the ride.
(Oh, and for those who are interested, I'm surpringly active on Snapchat. Mini-vlogs, basically. Feel free to add selfhelphipster and watch me walk around, hold long speeches or put on make-up.)
Later, dudes.
*Sharing all your shit with anyone and everyone who will (pretend to) listen. I've done it when I was younger. No good comes of it.